KCLR News
Two men in court today in connection with Leighlinbridge Post Office Robbery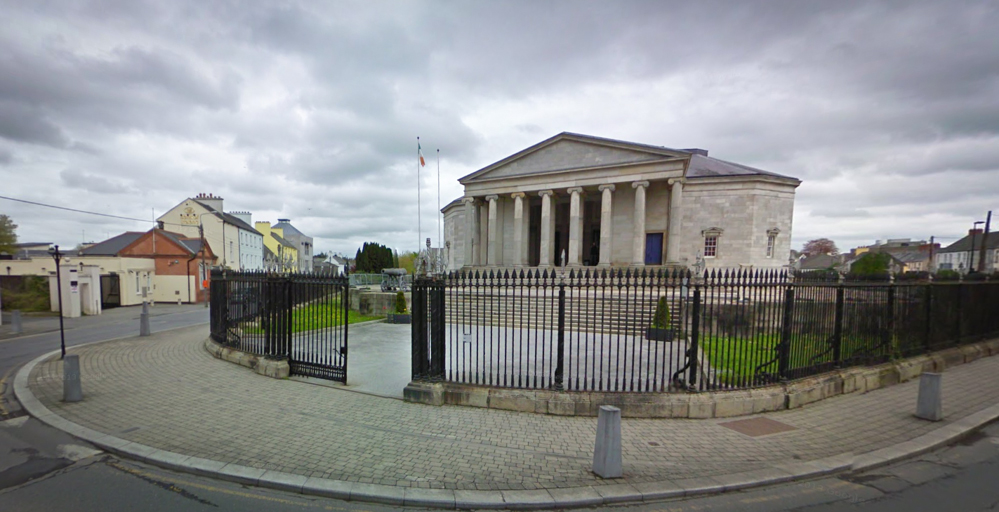 The two men arrested in connection with Saturday mornings Post Office Robbery in Leighlinbridge will appear in court today.
A special court sitting is taking place around noon.
On Saturday morning at around 10 o clock, a man entered the shop, threatened staff and fled with a sum of money.
Later that night, Gardai stopped a car while out on patrol and arrested two men, but a third evaded arrest and Gardai continuing hunting for him.
He's described as 30 years of age, six-foot tall, shaven head, athletic build and was wearing a grey hoodie.
Meanwhile Carlow Gardai has said they want to thank the public for their assistance so far through their text alert system which has a big response.