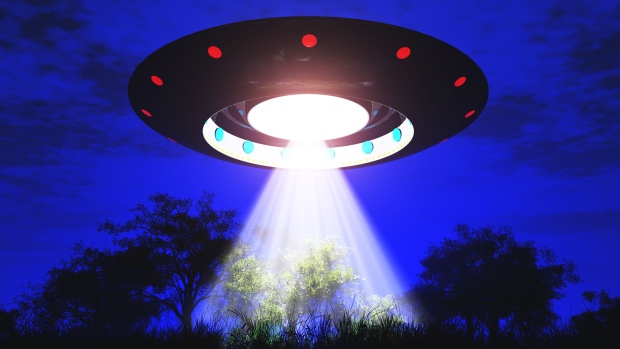 There have been reports of a U-F-O soaring over Carlow last night!
The object, believed by witnesses to be an airplane flying at an abnormally low altitude, and with it's lights off, was spotted by people in the areas of Fenagh, Rathoe and Carlow Town yesterday evening.
Speaking to The Sue Nunn Show this morning, one witness, Sarah Brannigan, said it was an unnerving experience.