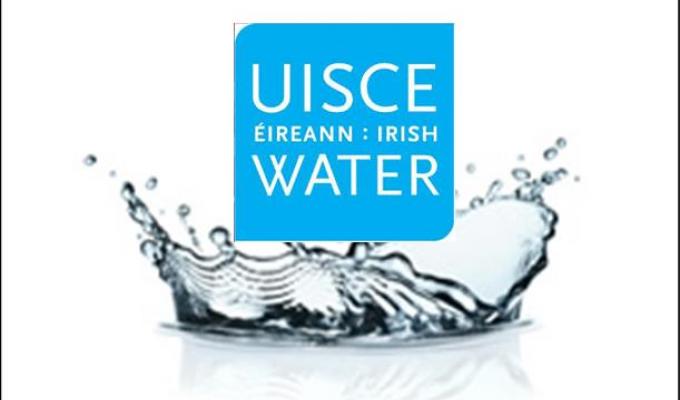 Major waterworks are now underway in Kilmacow in South Kilkenny.
The work has begun on replacing and upgrading nearly 3 kilometres of old water mains in the area.
It affects a stretch between Murrays Cross at Ballykeoghan and Laceys Cross and another section in Ardera.
There are some traffic disruptions in the area while the work is underway.