KCLR News
News & Sport
Urgent call going out for sheep owners along rail line between Carlow and Bagenalstown to check their stock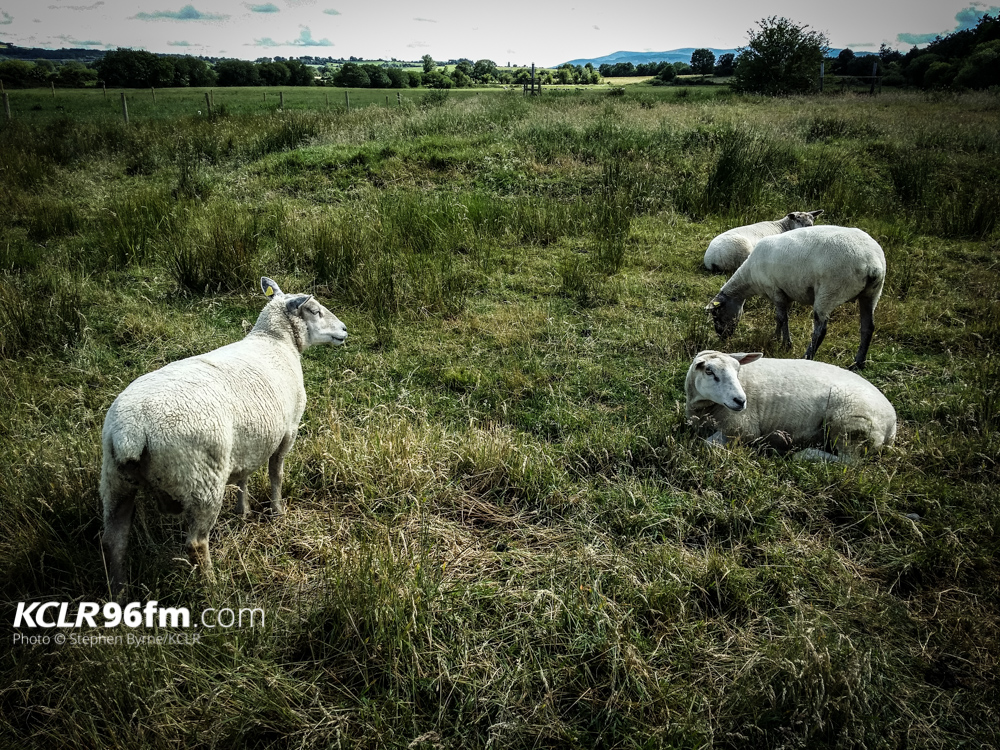 UPDATE:
Two Alsatians that were spotted, by a passing train driver, attacking sheep in a field locally have now been put down.
A call came in to Bagenalstown Gardaí from Irish Rail had who told them one of their drivers had seen them as his train was passing about halfway between the Bagenalstown and Carlow Stations.
Because the exact townland wasn't known, an urgent call was then put out on KCLR for sheep owners to check their stock and the local dog warden went out in search as well.
The farm was eventually located and it's understood the dogs actually belonged to the farmer affected.
They've since been put down.
It's not known the extent of the damage that was done to the flock of sheep.
Earlier story:
An urgent call is going out to sheep owners along the rail line between Bagenalstown and Carlow to check their stock immediately.
Gardaí in Bagenalstown received a call from Irish Rail shortly after 12 o'clock today to say one of their drivers had witnessed what they said were two alsatians attacking a field of sheep.
It's unclear where exactly the train was at the time but it's thought it may have been in the area of Powerstown, Clonmelsh or Garyhundon.
Dog owners along the line are also being asked to make sure they know where their dogs are.
The dog warden for Carlow/Kilkenny has now been notified.