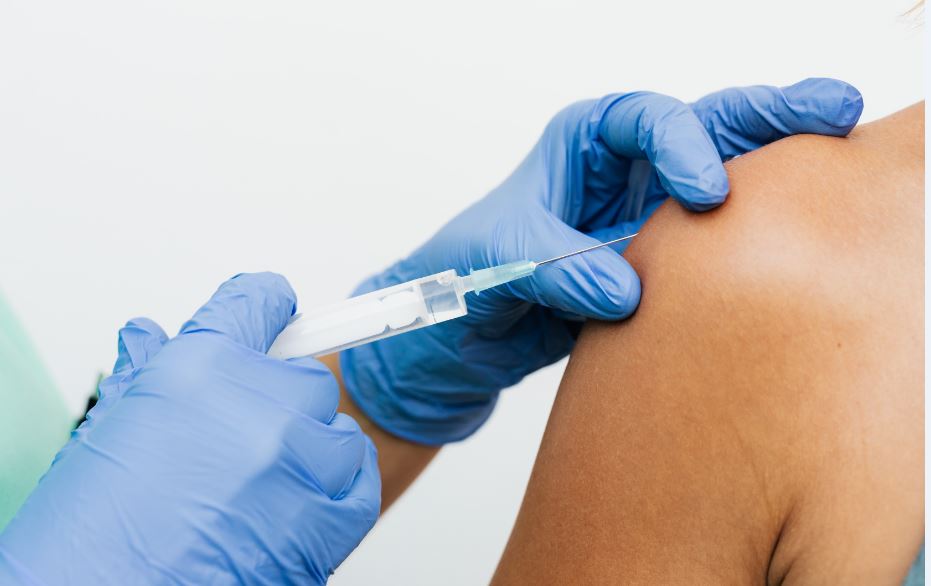 Vaccines for those in Carlow and Kilkenny aged between 18-34 will be rolled out in pharmacies from next Monday.
The official advice from NIAC is that under 50's should get an mRNA vaccine such as Pfizer where possible.
However those aged between 18 and 34, who want an earlier vaccination will be able to get the one-shot Johnson and Johnson in a local pharmacy.
The HSE says 53 thousand Johnson and Johnson vaccines will be available at pharmacies nationwide.
The advice is to contact your local pharmacy to check availability.