KCLR News
News & Sport
Venues across Carlow and Kilkenny set to throw open their doors for free events as part of Culture Night
Enjoy music, poetry, history and more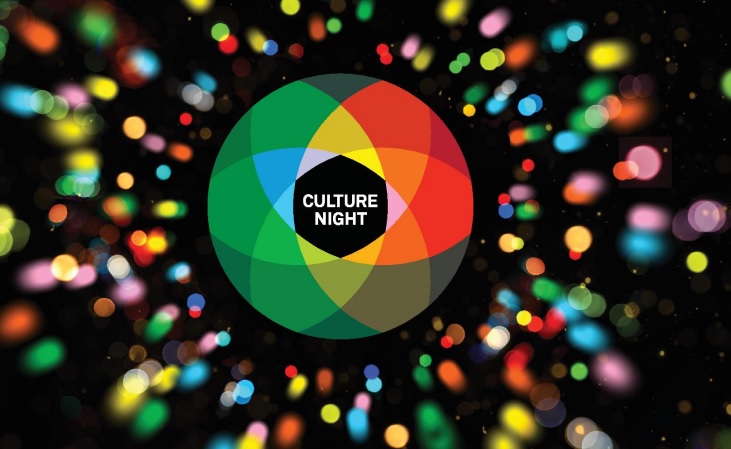 Prepare for a feast of fun later as final preparations get underway for Culture Night.
The national initiative sees venues across the country through open their doors to offer free access to a wealth of music, art, poetry, history and more.
The first events locally start at 3pm with the offering staggered across the evening until 10pm.
KILKENNY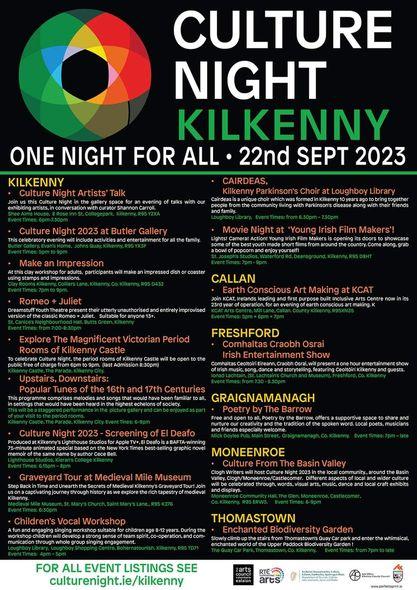 The Heritage Council event (part based on the woman featured in the video below) will include a theatrical performance, short films, tours of the building and a mini photographic exhibition.
There are more than 20 events listed in full across Kilkenny city and county – more here
CARLOW
Myshall Drumphea Social History Club get things underway in Carlow at 3pm when Myshall Community Centre hosts 'Love Your Area', an opportunity to explore, pay tribute and add to the natural, cultural, historical and archaeological aspects.
From 4pm you can swing by the Cairdeas Centre and Forward Steps Resource Centre in Tullow or the town's Parish Centre as well as many outlets in Carlow town where between them you'll find hidden treasures of the county's cultural scene, writings, pipers and more.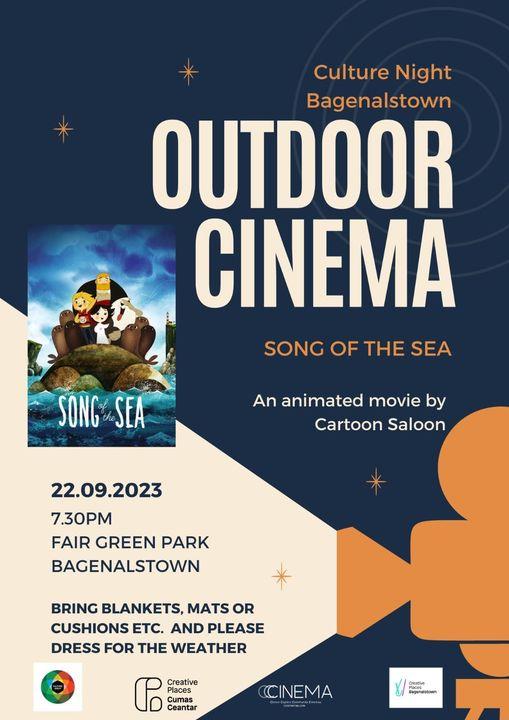 While other venues across the town and county will roll out up to 10pm.  (more here).