Yellow weather warnings in place for wind and rain in Carlow and Kilkenny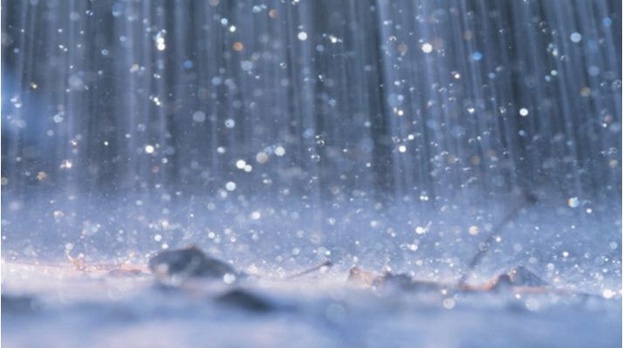 Kilkenny and Carlow could see gusts of up to 110 kilometres per hour today and rainfall of up to 40 millimetres.
Yellow weather warnings are now in effect for most of the country.
Alan O'Reilly from Carlow-Weather-dot-com says there is a risk of flooding in places but it should clear up again by this evening.
Both weather warnings are in effect until 7pm.