KCLR News
News & Sport
12 new homes for Co Carlow get the go-ahead on grounds of former Hacketstown pub
The local TD says such a development is important for rural Ireland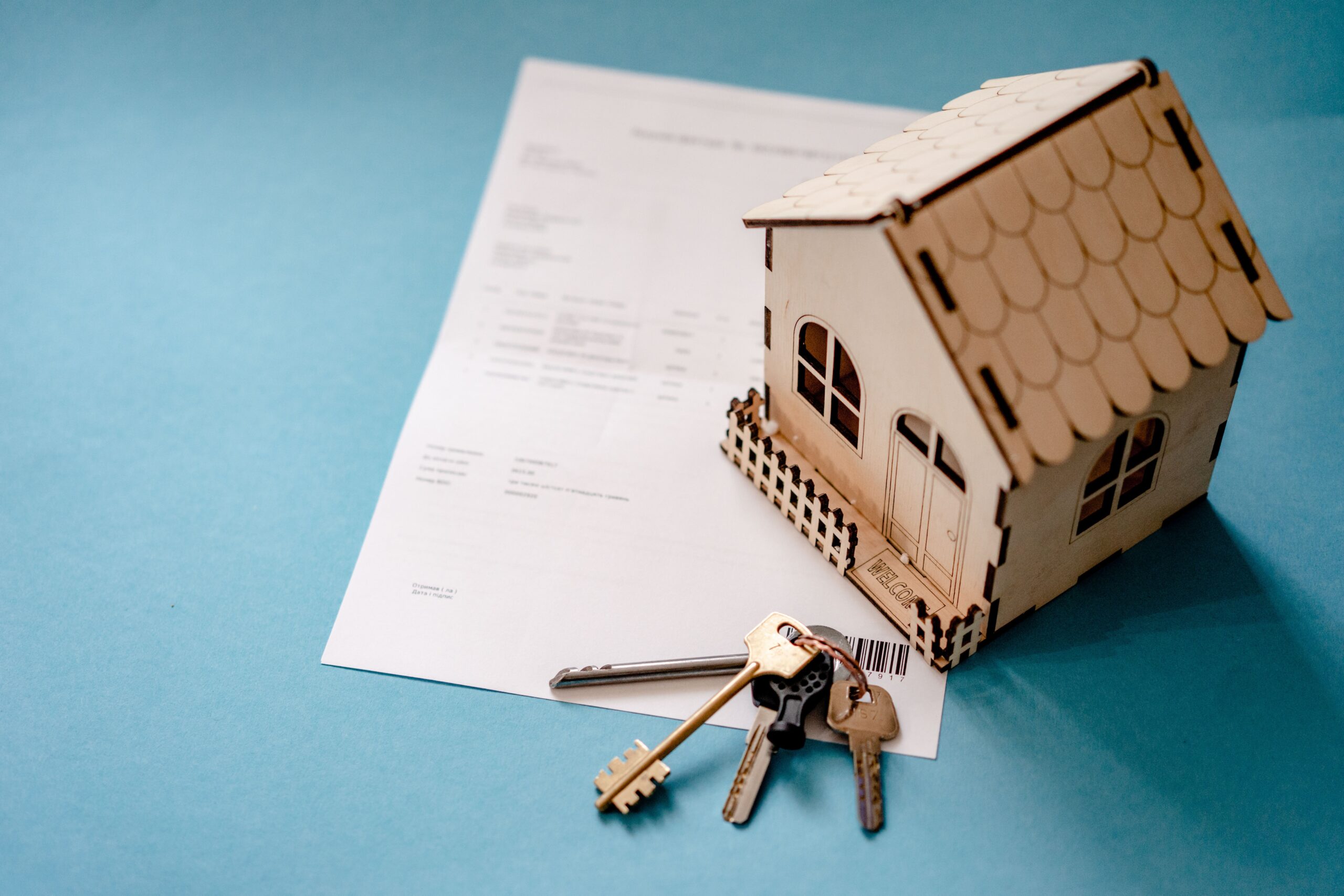 Hacketstown's to get more houses.
Approval's been given for 12 homes in the county Carlow village.
Deputy Jennifer Murnane O'Connor says such provision's important for rural areas, telling KCLR News "So there'll be some one-beds, some two-beds and some three-beds and you know rural areas like Hacketstown, Rathvilly, we always need to build houses there so it's really good, it's actually going to be at where Kealy's Bar was in Hacketstown, that's where the build will go".
She adds "It's really important, they're social homes, I've people from Hacketstown on the housing list who want to stay in Hacketstown and I always think it's important that we build in our rural areas in particular Hacketstown and Rathvilly and all those areas so I'm delighted to welcome those 12 units there today so it's a good story for Hacketstown".
And the local TD notes "It is so important now that we make sure to keep families in rural parts of Carlow; for schools, for shops and even for communities, because there's such a great community base in Hacketstown, as there is in Rathvilly, so it is important that we build houses to keep our communities alive, to keep our schools going, to keep our shops open, to keep everywhere open and to me that's a priority going forward".