KCLR News
13th candidate declares for Bye-Election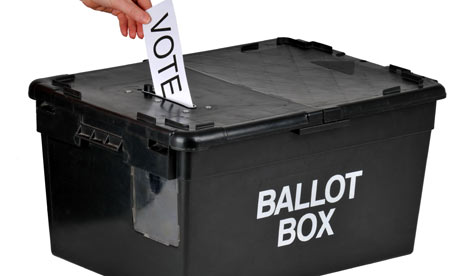 There will be a 13th candidate in the Carlow Kilkenny bye-election.
Peter O'Loughlin has confirmed to KCLR News that he'll be running for the anti-immigration party Identity Ireland.
Peter grew up in Carlow but is living in Cork and previously ran for the European Parliament.
Identity Ireland says it's an Irish political party dedicated to regaining full Irish sovereignty.
They want tighter immigration laws to be brought in and are also campaigning for Ireland to leave the EU.