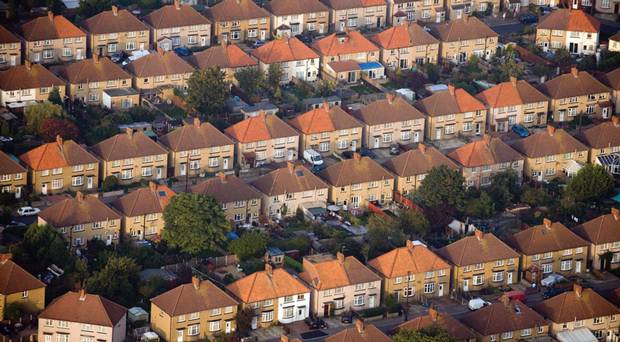 600 more homes became available in Carlow and Kilkenny last year – that's according to Geo Directory which also found that prices increased in both counties.
In Kilkenny 344 residential addresses were added to the GeoDirectory database. The average property price across the county was €197,823 – though lower than the national average it marked a 7.4% increase which equated to a rise of €1,139 per month. While the city's mean amount was €212,603.
In Carlow 256 residential addresses were added across the year. The average property price at €161,275 was also lower than the national average but was still up 6.9% to an extra €868 each month while Muine Beag had the highest mean in the county at €177,551.
Both counties were also below the average vacancy rate at 3.8% for Carlow & 3.9% for Kilkenny – just shy of the country's overall % of 4.8.
For more click here