KCLR News
2 paintings by a Kilkenny artist fetched more than €500,000 at an auction yesterday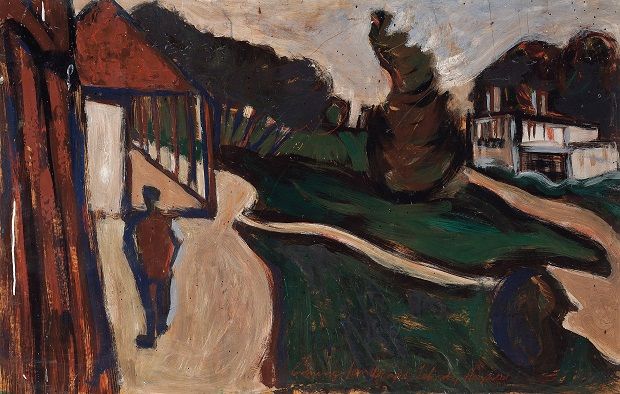 A pair of paintings from Callan-born artist Tony O' Malley fetched more than half a million euro at a St Patricks Day auction in London yesterday.
The artworks when joined together and reversed reveal a lost unfinished painting of a male nude by fellow artist Francis Bacon.
Bidding at Christies started at £26,000stg and the hammer fell at a bid from an unnamed buyer of £435,000stg.
The paintings by O'Malley, who died in 2003, were made in the early 1960s.
There's speculation that his family may have been the vendors of one of the paintings which would mean a significant windfall for them.
However Irish Times journalist Michael Parsons told KCLR news that locals who have O Malley artwork in their possession should not get too carried away by yesterdays auction as the Bacon works on the reverse of the 2 paintings are responsible for  the significant price fetched yesterday.