KCLR News
News & Sport
Abbey Quarter housing project in Kilkenny to deliver 385 homes
Development to begin in the area known as Sweeney's Orchard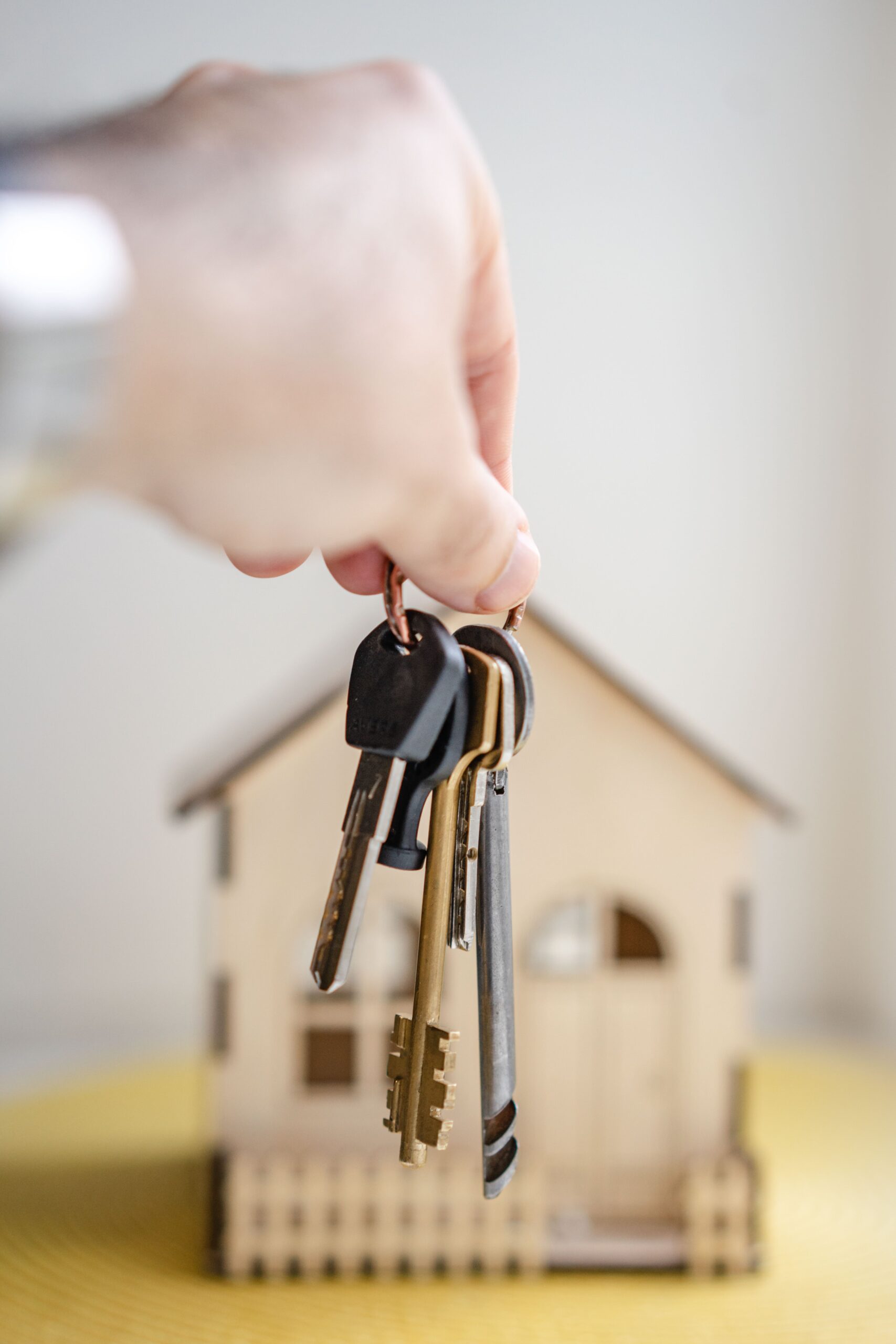 More than 380 homes are set to be provided in Kilkenny city's Abbey Quarter.
Councillors have approved the Masterplan User Guide which development in the area will take its lead from.
About a third of the site will accommodate homes, something Cllr Maria Dollard has long sought confirmation of as she outlined to KCLR News; "One of the high level objectives which I was really delighted to see is the development of housing on the Sweeney's Orchard, now people might know that since I was co-opted in 2020 it has been a particular issue of mine to see social housing in the Abbey Quarter as was promised in the original Masterplan in 2015 and didn't seem to be moving very much".
She adds; "The objective now is to immediately start working on the area known as Sweeney's Orchard. There will be the introduction of the street connecting Green Street and St Francis Abbey Bridge. Around that there will be social and possibly affordable housing. It will be a development overall with the ambition to have over 385 homes in the region."
Cllr Dollard says having people live there will help breathe more life into the city; "We want to support people to live in the city centre, where we have public transport available on the doorstep, where we can have options if people need them and I'm thinking older people, people with disabilities who don't need full-time use of a car and people who chose not to be car dependent that's what I would like to see happening down there".
But there's more to be done before the homes appear as Cllr Dollard notes; "We have to identify how the road will move through that area, there's a provision for an underground carparking because that site dips down so there's a possibility to have concealed and hidden underground carparking there, and the housing then above it but first of all we have to decide where the road will go, we know being realistic with this type of plan, it probably takes two years before we see the houses there; it's going to take time, but it is happening".