Age Friendly Kilkenny hosts annual conference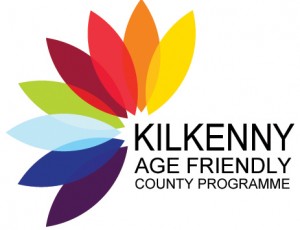 Kilkenny is "moving in the right direction" when it comes to older people.
So says the PRO of Kilkenny Age Friendly as they host their annual conference in the Ormonde Hotel today.
Their annual report will be presented, as well as plenty of relevant talks.
PRO of Kilkenny Age Friendly, Murty Brennan says while Kilkenny is a great place for older people, there's always room for improvement.