KCLR News
News & Sport
Almost €400,000 in funding is set to benefit six childcare services in Kilkenny
The funding is being made available to local providers under the 2023 Building Blocks Improvement Grant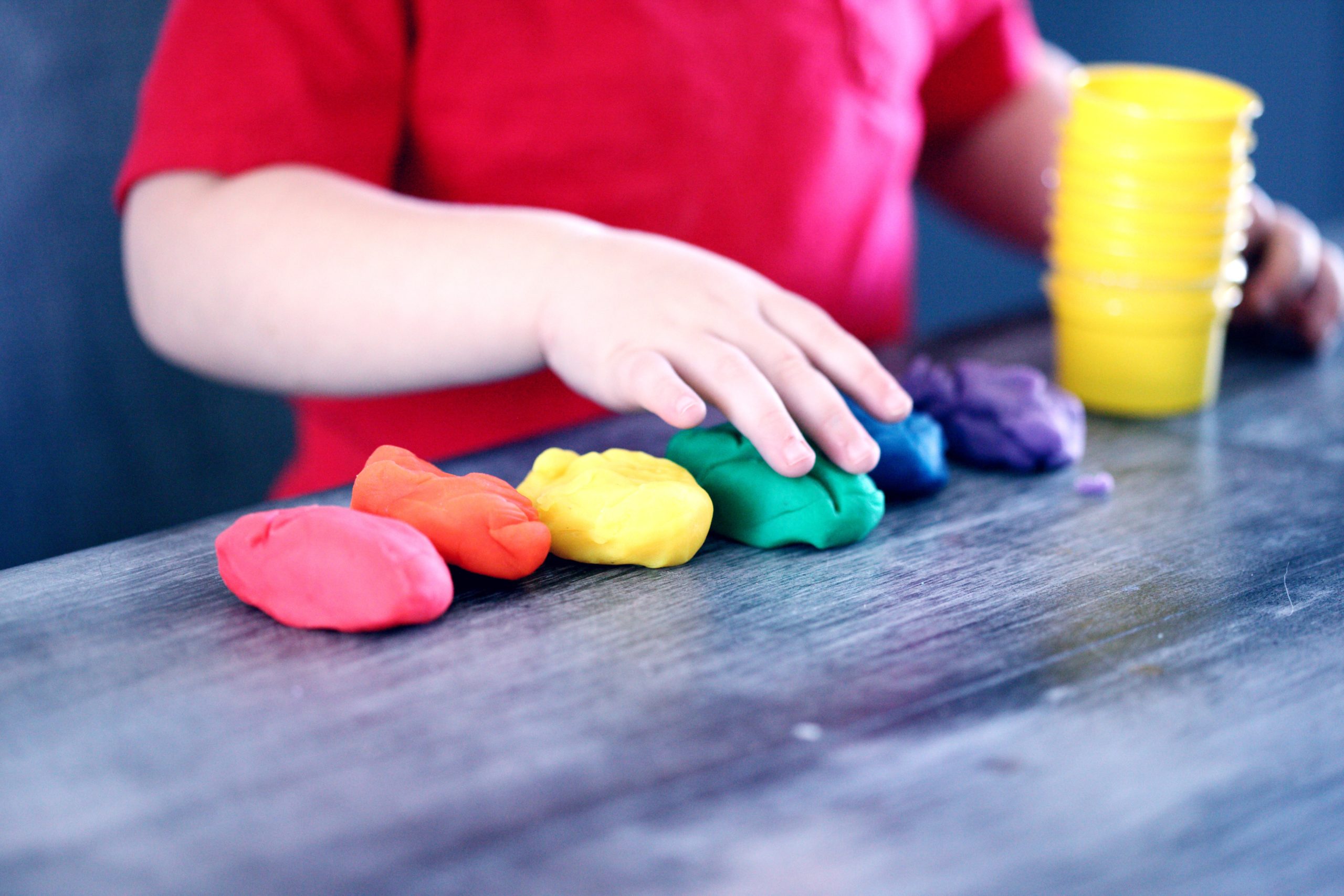 Six Kilkenny childcare services are to benefit to the the tune of €394,000 in order to provide "greener" and "warmer" services for children.
The funding is being made available to local providers under the 2023 Building Blocks Improvement Grant, which sees a total of €9 million euro allocated to green energy and retrofit upgrade grants.
It forms part of a wider Capital Programme, aiming to meet current and long-term early learning and childcare infrastructure needs, under Government plans to transition to a carbon neutral economy by the end of 2050.