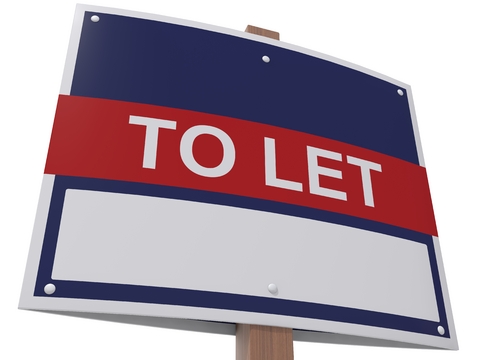 There's been an increase in the amount of empty shop units in Kilkenny and Carlow.
The latest figures from GeoDirectory show that the rate of vacancies in Kilkenny is still below the national average but Carlow's is now above it.
During the last quarter of this year 13.7% of the commercial premises in Carlow were vacant – a jump from 12% for the same period last year.
It's also just above the national average of 13.5%.
The highest vacancy in the country was in Ballybofey in Donegal at 28.8% but Bagenalstown in Carlow had the highest year-on-year increase in the country.
The vacancy rate there is now 20.4%, while it's 17.9% in Carlow Town.
Meanwhile, in Kilkenny, the rate of empty shop units for the county is now 12.2% – up exactly 1% on last year, but still below the national average.
Callan has one of the higher vacancy rates in the county at 18.6%, while Kilkenny City is at 14.6%.
A total of 28,784 commercial addresses in Ireland were empty during the last quarter of this year.