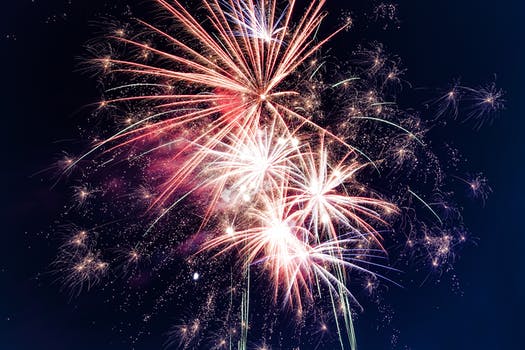 Fireworks are illegal – that's the message from local Gardaí.
They've been visiting schools across Carlow and Kilkenny in the run up to Halloween giving advice and safety information.
Garda Ralph Holmes says many people might be under the impression that the law is a grey area when it comes to fireworks.
But he says that is definitely not the case as it's an offence to possess a firework with intent to sell or supply without a license and it's an offence to throw a lighted firework at any person or property. It's also an offence to light an unlicensed firework.
Garda Holmes has told KCLR News "These are indictable offences which can be tried in the Circuit Court, they carry maximum penalties of up to €10,000 fine and/or five years imprisonment".