The Frequency
Bell X1, Gavin James & Jamie Lawson to join Ed Sheeran at Croke Park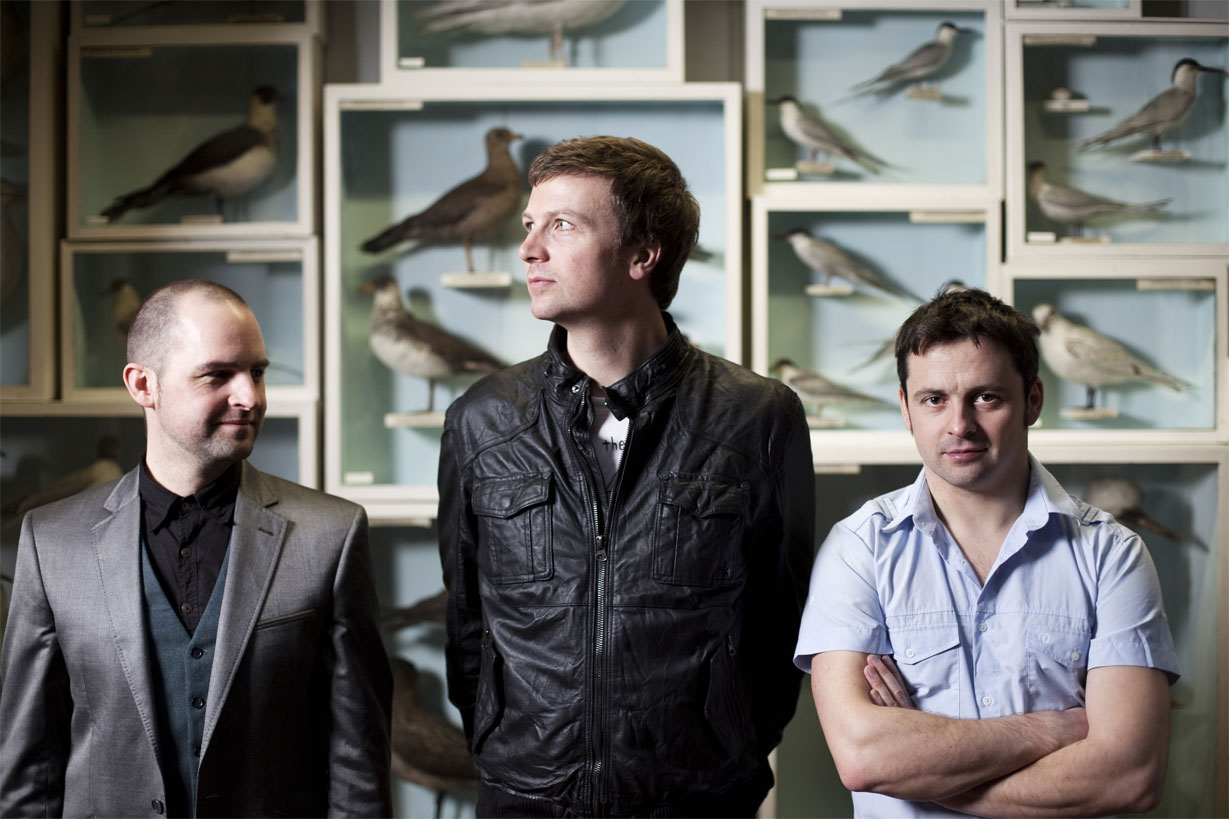 If you thought getting to see Ed Sheeran was going to be enough in Croke Park this summer, you're in for an extra treat – providing you've got tickets of course.
Joining the Bloodstreams singer this July will be Bell X1 (both nights), Gavin James and Jamie Lawson. Gavin James will be joining the bill on the Friday night while Jamie Lawson – the first signing to Sheeran's new Gingerbread label – will perform on the Saturday night.
Given Sheeran's got a taste for performing cover versions with a twist, it will be interesting to see if there's any on stage duets between himself and any of those on the bill. Anyone for him joining in on Rocky Took A Lover?
Bell X1's next studio album isn't expected until 2016.