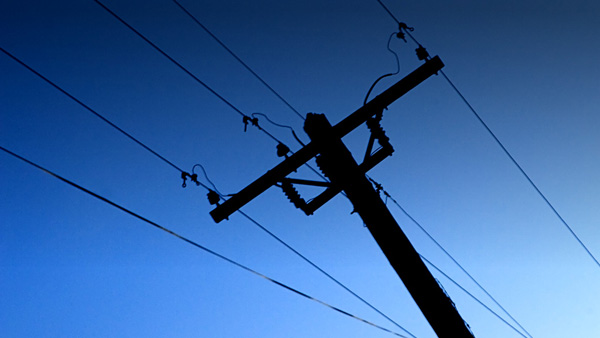 Power has now been restored the 36,000 premises in Kilkenny that were subjected to a major outage earlier.
It was the biggest outage in recent memory as all of Kilkenny City as well as Bennettsbridge, Thomastown and many other areas were affected.
The ESB says there was a tripping in their substation in the city which happened at about 11.30 but was quickly restored to most areas by the company's network engineers.
There had also been posts on social media suggesting a fire was the cause but the fire service say they did not receive any calls, neither did the Gardaí.