Blas Glas
Blas Glas: Interview – Joanie Madden Of Cherish The Ladies – 11/9/2015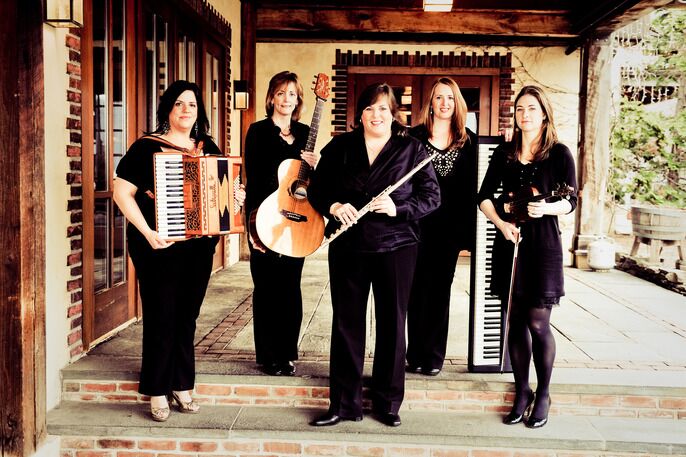 It might be easier to ask where have Cherish the Ladies not played? They have been all around the world multiple times, in many of the great venues, have played at Olympic Games and the White house and have also collaborated with artists and musicians across so many genres it's hard to list them (so I won't).
Surprisingly, Cherish the Ladies have never played in Kilkenny. Until now.
Starting their 30th Anniversary tour, they will be at the Watergate Theatre on Friday, September 18th. It will be a night of music, song and dance with some of the finest musicians, singers and dancers in the Irish tradition on stage.
Founder Joanie Madden took time out before they visit us to chat about the band's rich history, the many stylistic and musical traditions that they hold dear and about the many experiences that have made this remarkable band the success it has been for all of its 30 year history.
Tickets and further information is available from the Watergate Theatre website.