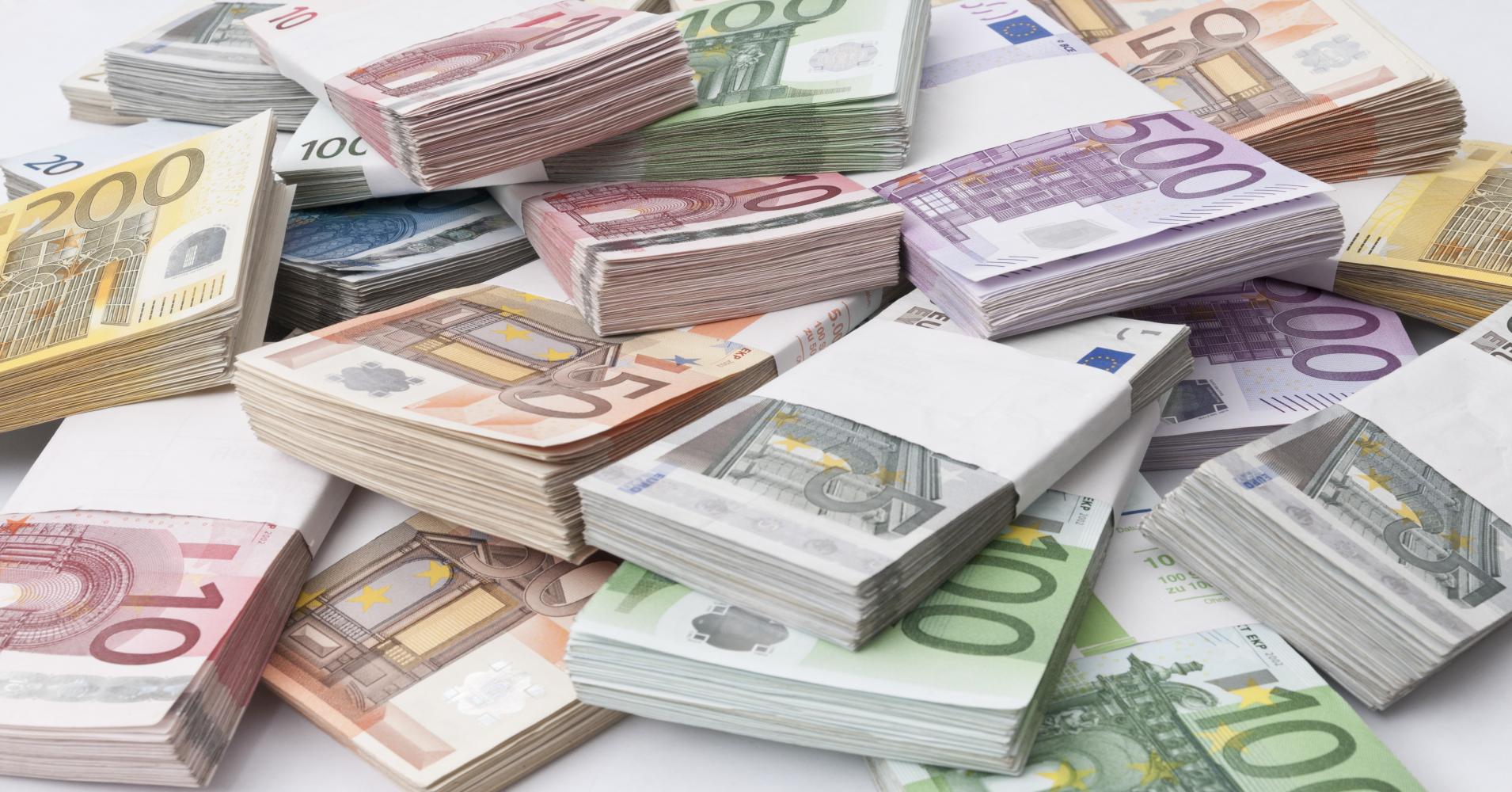 The Finance Minister Paschal Donohoe has announced a total extra spend of €1.5bn for Budget 2019.
The government is cutting tax and increasing spending next year to €66bn.
The Minister's declared an €800m fiscal space, plus revenue raising measures of €700.
Most of that extra cash is coming from the reversal of the recession VAT rate cut for the Hospitality Sector – that's going back up to 13.5% from 9%.
The Restaurants Association of Ireland is describing the Budget as a dark day for the tourism and hospitality sector.
CEO Adrian Cummins is calling on Minister Shane Ross to consider his position.
Carbon tax increases have been postponed for now but will have to increase substantially in the next few years – for now no rises in petrol, diesel or home heating fuel but but a 1% surcharge has been put on VRT for new diesel cars.
Everyone's due to get about a fiver a week extra.
There a €5 a week boost to all social welfare payments and the Christmas bonus is being returned in full.
Workers will see a little extra in their pockets too, estimated to be in the region of €5, with the 3rd rate of USC to be cut from 4.75% to 4.5% and the 2nd rate cut off point going up to reflect the minimum wage going up to €9.80.
Entry level for higher rate of income tax increasing by €750 to €35,300
Bad news for smokers with the price of a packet of 20 cigarettes to go up 50c to €12.70.
Alcohol has been left alone but will be going up when the Alcohol Bill comes into effect.
In health there will be €1.2bn extra spending next year, €25 increase in weekly income threshold for GP visit cards, and an extra €84m for mental health services next year.
In terms of the housing crisis – Total €2.3bn is committed to a housing programme
€100m affordable housing fund to help local authorities deliver affordable housing – increasing to €310 over three years.
There'll be an extra €121m for Housing Assistance Payment and €1.25bn will be provided to deliver 10,000 new social homes in 2019.
Focus Ireland says this was not a housing Budget and it falls far short of what it was hoping for.
The organisation's Wayne Stanley says too much focus was put on emergency accommodation instead of building homes.