KCLR News
Building identified for overnight respite service for Carlow and Kilkenny children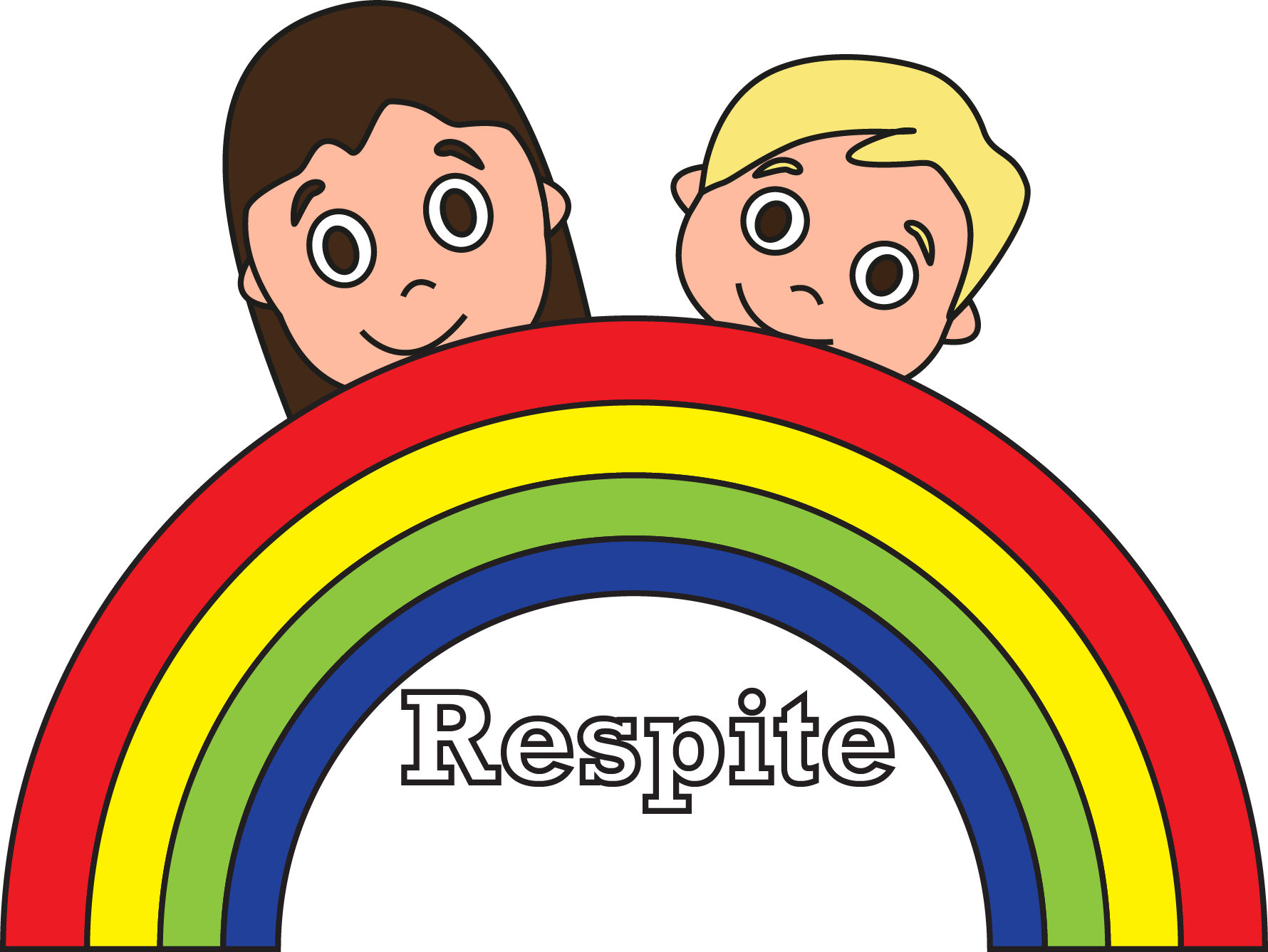 A new location has been identified to provide respite care for children in Carlow and Kilkenny.
Carlow Deputy Pat Deering says that the former Patrician Brothers residence in Tullow is being purchased to provide a respite facility for local families across the two counties.
Enable Ireland were previously identified as the new provider of the services for children with disabilities who have been without an overnight respite care service since December 2015.
They have written to parents informing them that a building has been identified.
The building was formerly a B&B before the Patrician Brothers took over and it's understood to have eight bedrooms.
It will more than likely be another 12 months before it is ready for use as planning permission will have to be got, works to modify the building will also have to be done, and it will have to be registered with HIQA.