KCLR News
6 burglaries through unlocked doors & windows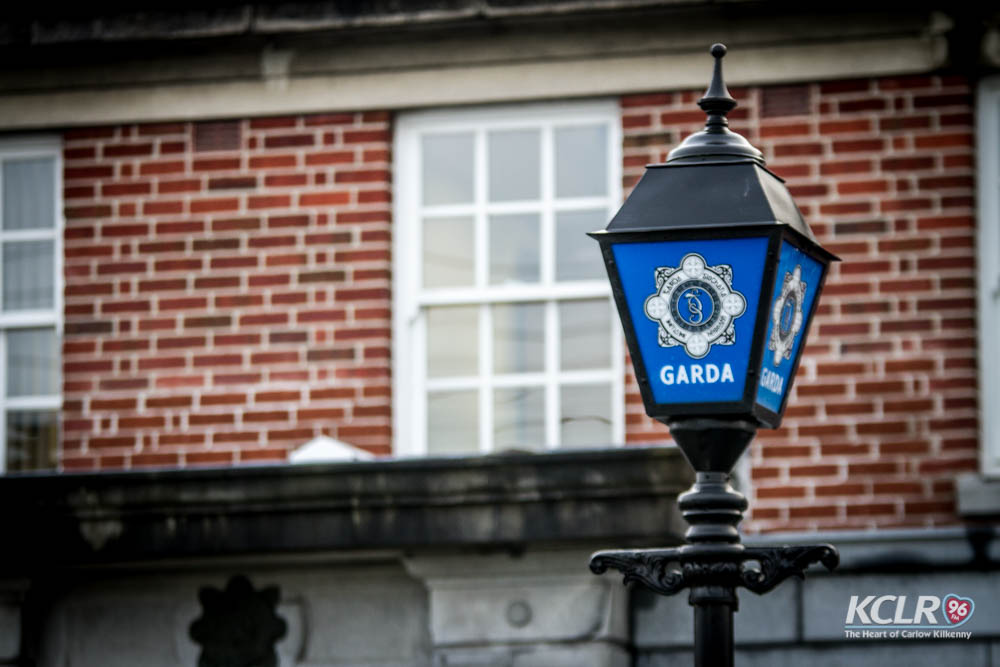 Six burglaries happened in Carlow and Kilkenny over the past week.
Local Gardaí are warning people that burglars are targeting houses even during the day.
Out of the six incidents that happened locally, the main feature in all of them was the fact that the culprits got in through an unlocked door or window.
Items including garden equipment, handbags and jewellery were taken.
Garda Joe Reville told KCLR that people need to be more vigilant about home security and always check everything is locked-up when you leave.