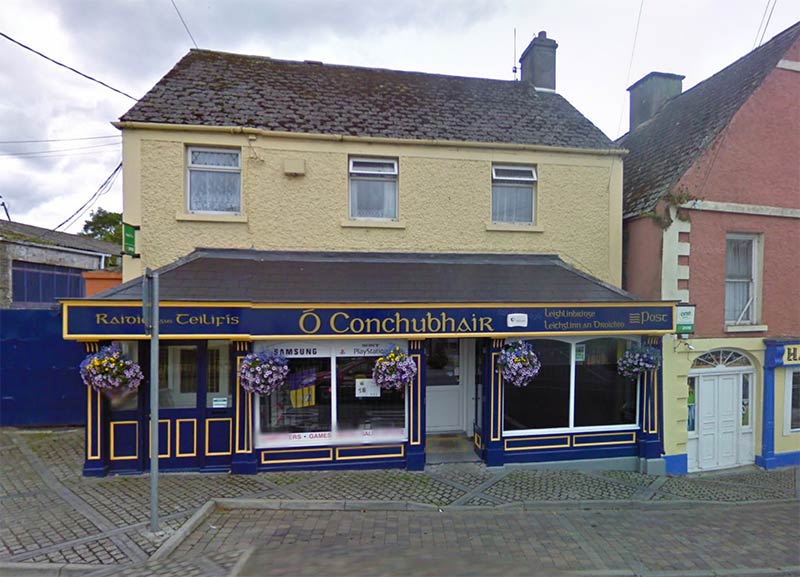 Carlow Gardai are seeking the public's assistance following a robbery at Leighlinbridge post office on Monday.
The perpetrator arrived at the Post Office at around 10.35AM on Monday morning and threatened staff with a hammer before getting away with a sizeable amount of cash in a beige Nissan Qashqai.
Gardai are looking for a male of stockey build with grey hair who was wearing grey tracksuit pants, a baseball cap and a black and white sleeve jacket.
Carlow Gardai can be contacted on (059) 913 6620.