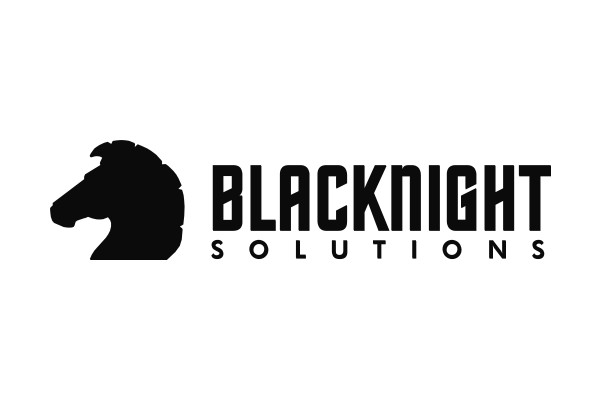 Businesses in Carlow are being advised to review their IT policies and systems to ensure they do not fall victim to a new cyber threat.
Carlow Chamber has been made aware of a number of IT attacks where companies have been effectively locked out of their IT systems.
Demands have been made to pay over a ransom to their systems released – in some cases demands for four thousand euro was made to release the business.
Alan O'Reilly is Blacknight solutions customer experience manager, he says suspicious emails shouldn't be opened, back-up all data & have an anti-virus installed.