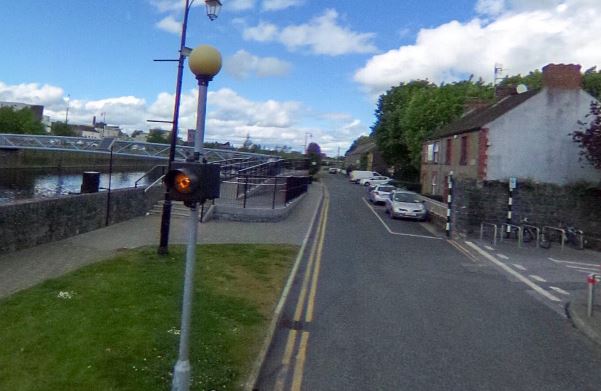 Those living on Johns Quay in Kilkenny should have their own parking according to one local Councillor.
A group of 11 houses did have designated spaces for cars but not anymore.
Andrew McGuinness will table a motion at today's meeting of the Kilkenny city municipal district calling for residents-only parking to be reinstated there.
Councillor McGuinness says the spaces are there but are being taken up by others.
He says he hopes his colleagues will support him in it.