KCLR News
News & Sport
Further calls for Cardiac Care for South East following death of man from Waterford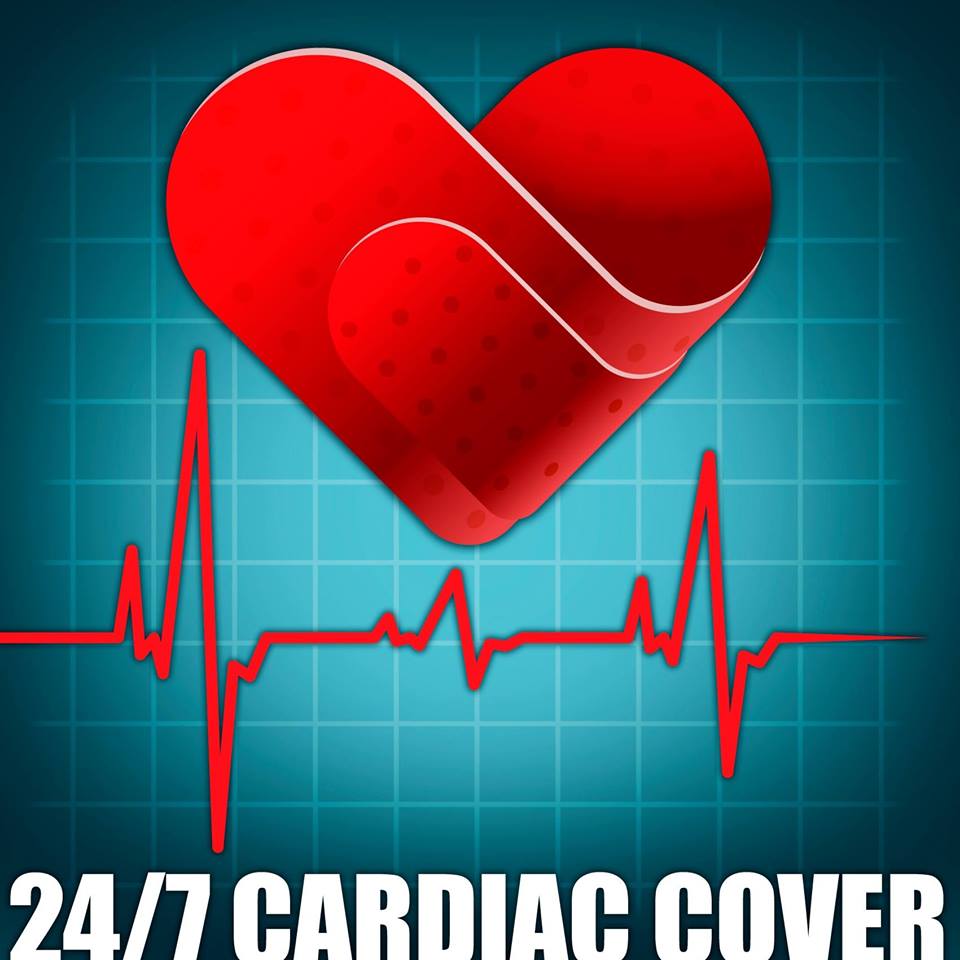 It seems one the big issues that will come to the newly appointed Health Minister's desk first is Cardiac Care for the South East.
Local politicians have said today that people have to come first.
It follows the death of a man from Waterford who died in an ambulance en route to Cork on Sunday.
Thomas Power's family say they believe his death could have been prevented if there was 24/7 cardiac care in Waterford.
There's been an ongoing campaign for full-time cardiac services in the region – currently the Cath Lab in Waterford is only open on weekdays.
South Kilkenny Councillor Fidelis Doherty says enough is enough – people need to know such vital services are there when they need them.
While Fianna Fáil's Eamon Aylward says everyone has to get behind this campaign now.