KCLR News
New Abbey Quarter car park could help save the Smithwick's Experience
Planning permission has been granted for a 7-year car park for 120 cars and up to 8 buses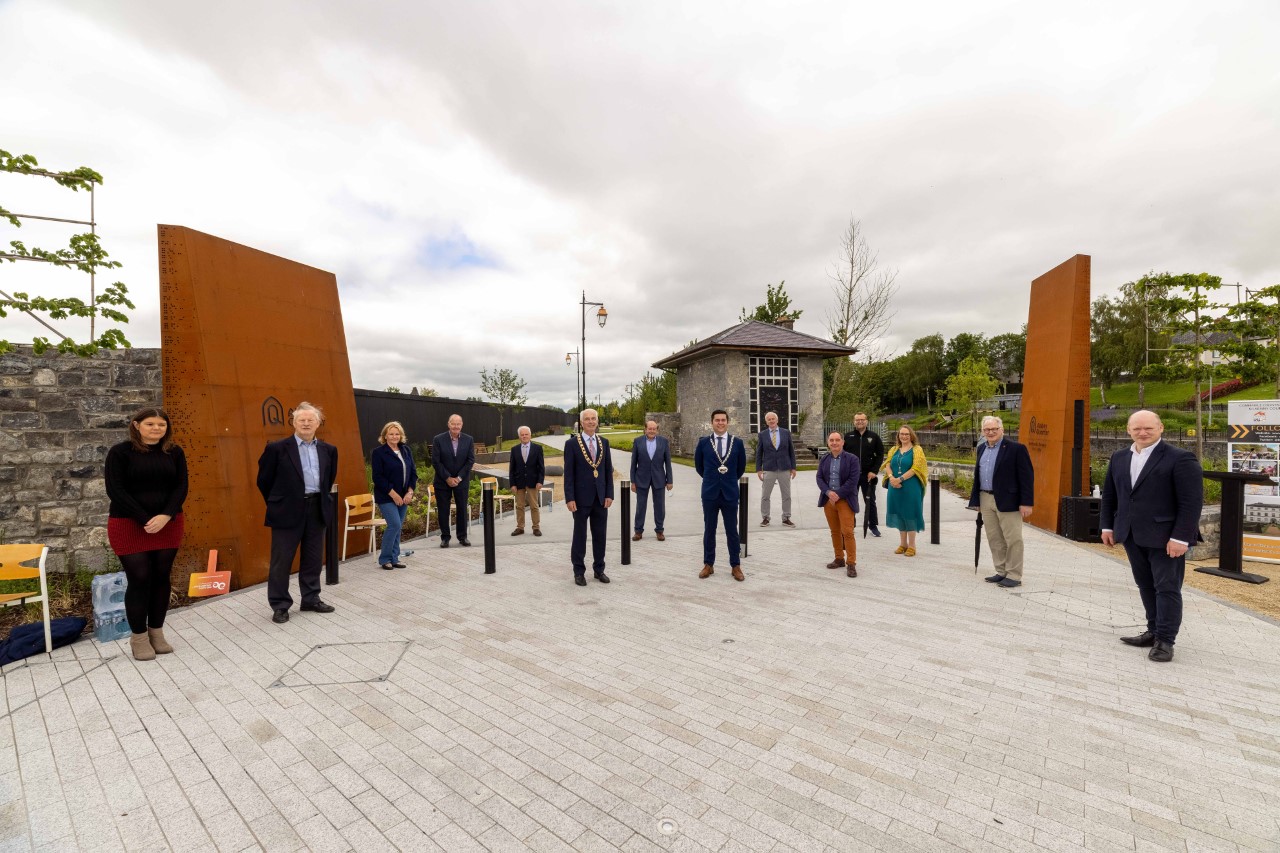 A new car-park on the site of the Abbey Quarter could help persuade Diageo to reopen the Smithwick's Experience.
That's the hope of Kilkenny County Council after they got planning permission for a temporary carpark with coach parking.
C-E-O Collete Byrne was speaking at the official opening ceremony for the new Riverside garden and Skate Park this afternoon.
The lack of bus parking at that end of town has been touted as one of the reasons why attractions like the Smithwick's Experience don't get more visitors.
Talks between Diageo and local vintners are ongoing in efforts to save the centre after the drink announced it was shut for good.
Collete's told KCLR having more parking available for the next seven years might help that.