Featured
KCLR News
News & Sport
Carlow agencies join forces in "run" up to Halloween
They are warning about the serious dangers associated with fireworks and Bonfires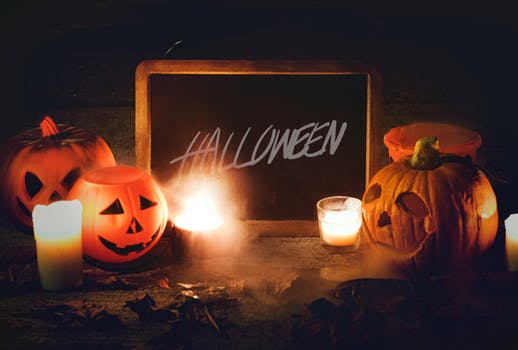 During the "run-up" to Halloween, Carlow Gardaí, the Fire Service and Carlow County Council are again warning about the serious dangers associated with fireworks and Bonfires.
Each year, Accident and Emergency departments are filled with children who receive horrific and painful injuries as a result of the misuse of fireworks and bonfires.
"Apart from the risk of injury, fireworks can cause great distress and annoyance to elderly residents. They can set off intruder alarms, causing unnecessary extra demands on Garda resources. They can also cause great distress to family pets and animals. There is always the possibility of outbreaks of fire in property if fireworks such as 'rockets' continue to burn after landing. We ask that parents be responsible in ensuring that their children do not cause injury to either themselves or others on Halloween night.
Speaking to KCLR this morning, he said "it's an issue that we came up with a number of years back, the lead up to Halloween is not just the one agency, it's not just the County Council, or the Guards or the Fire Service its really a joined up approach needed on the night and the lead up to it"
He said last year was particularly busy for the Fire Service, he has also urged business not to leave out items that could be used for bonfires "We as business owners not to leave anything outside and not to give or donate any material to people who might be using it for a bonfire"