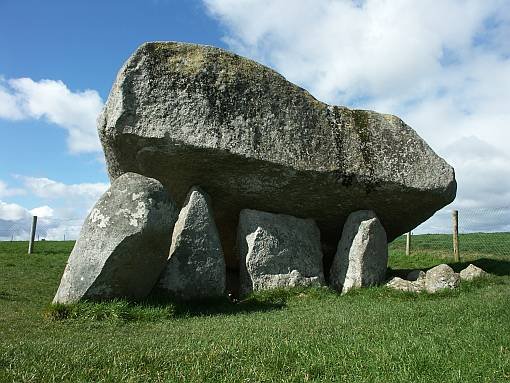 A Carlow Councillor is looking for an archaeological dig at Brownshill Dolmen in Carlow to see if there's more to it.
Fergal Browne says the local tourist attraction is a portal tomb which might have elements that have yet to be discovered there.
The last study done was in 1973 and early discussions are now taking place with a view to applying for the dig.
He says, were they to find anything, it would offer more for tourism in the county.