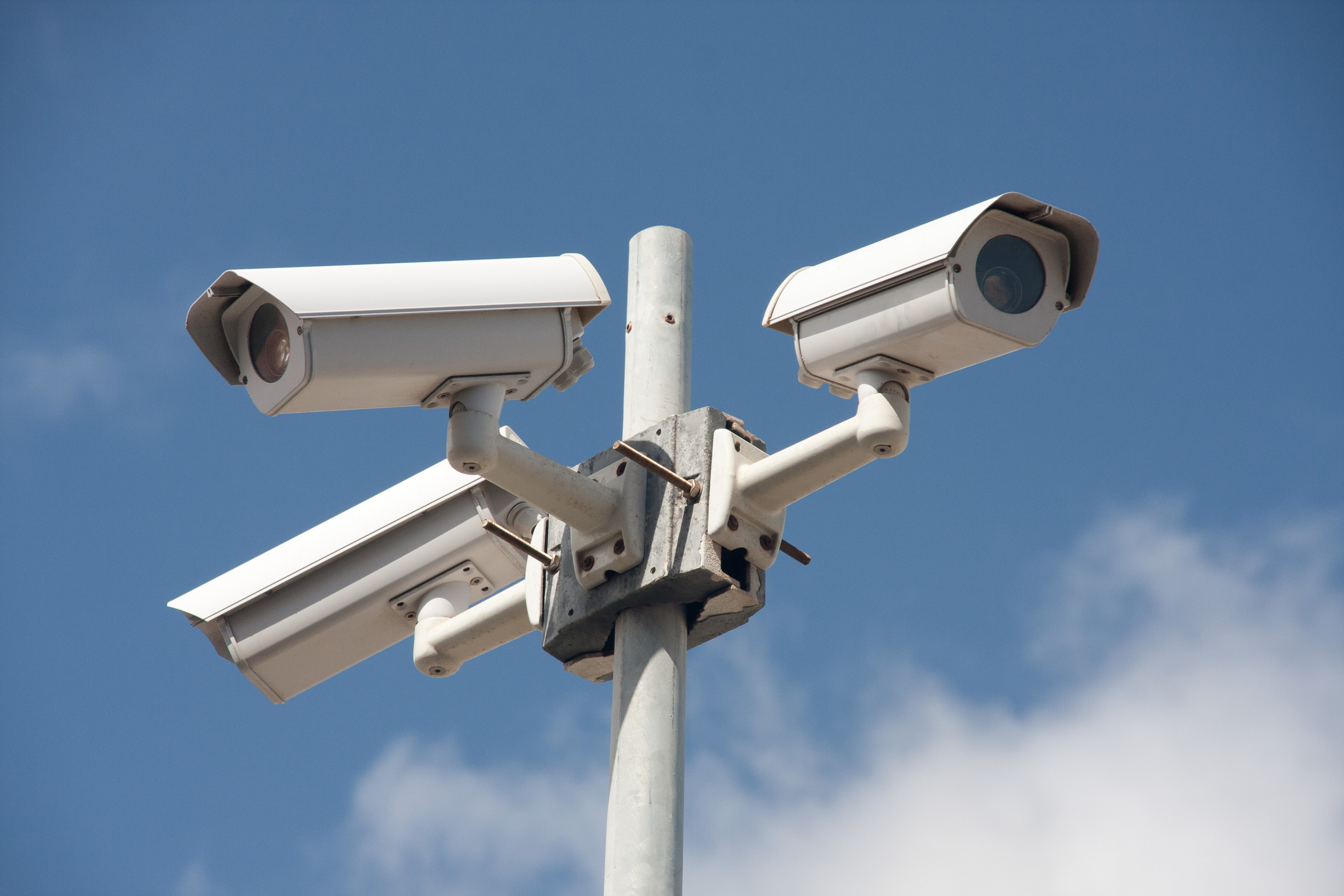 Carlow Town park is to finally get security cameras and its all down to people power.
So says Councillor Walter Lacey after members of the municipal district agreed yesterday to put money from their discretionary fund towards the cost of the CCTV.
There was huge disappointment when it was revealed recently that Government funding for the project would not be forthcoming.
Councillor Lacey says members were conscious of how serious an issue this is for locals.