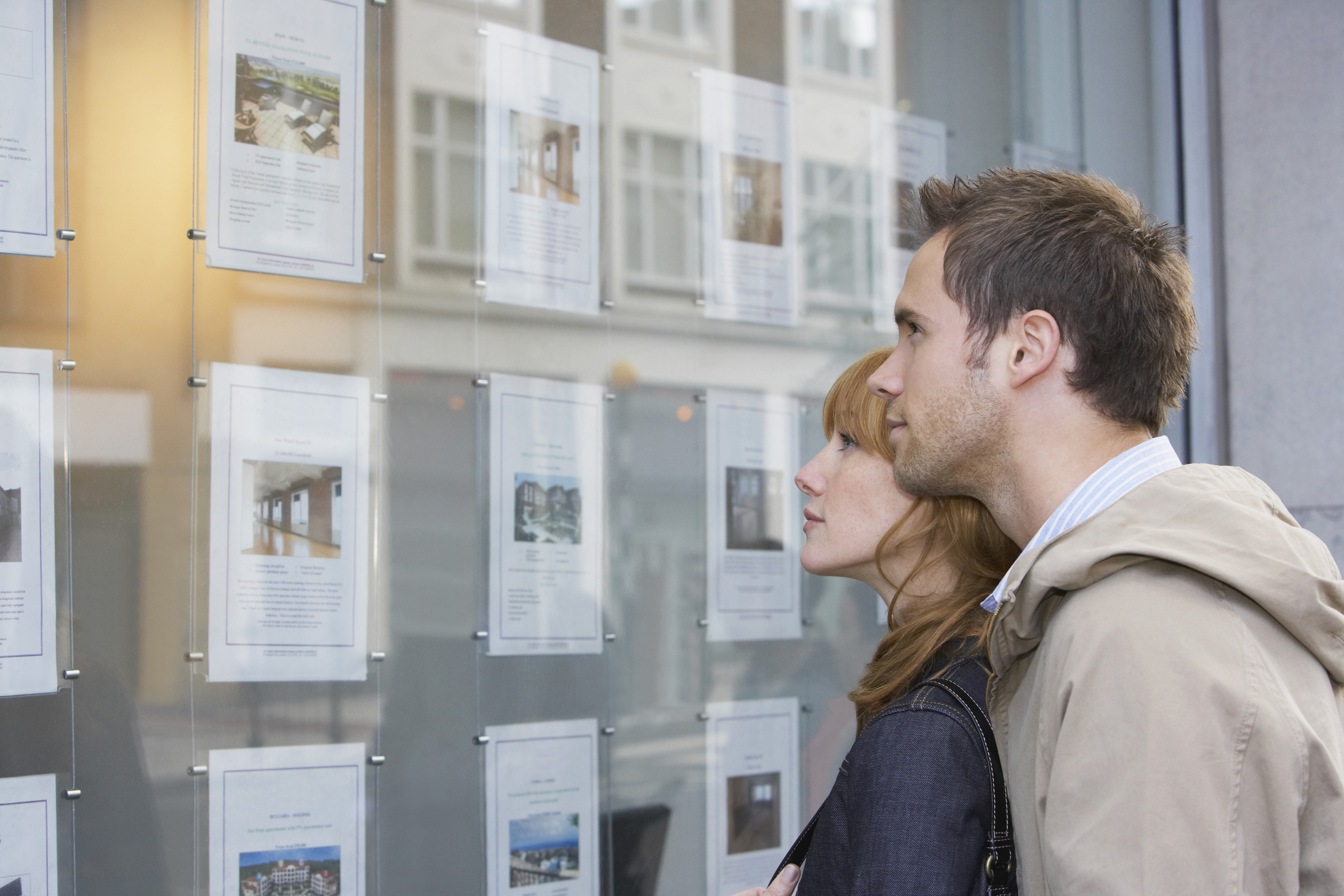 A local councillor is calling for the income threshold for applications for social housing to be raised in Carlow.
Labour's William Paton says the current levels are unfair to working people on low incomes who can't afford a mortage but are making too much money to get onto the housing list.
Councillor Paton says the income thresholds should be the same in Carlow as neighbouring counties.
It currently stands at €25,000 but he says it should be raised to €30,000 for a single person and to €35,000 for 3 adults or 4 children family applicants.