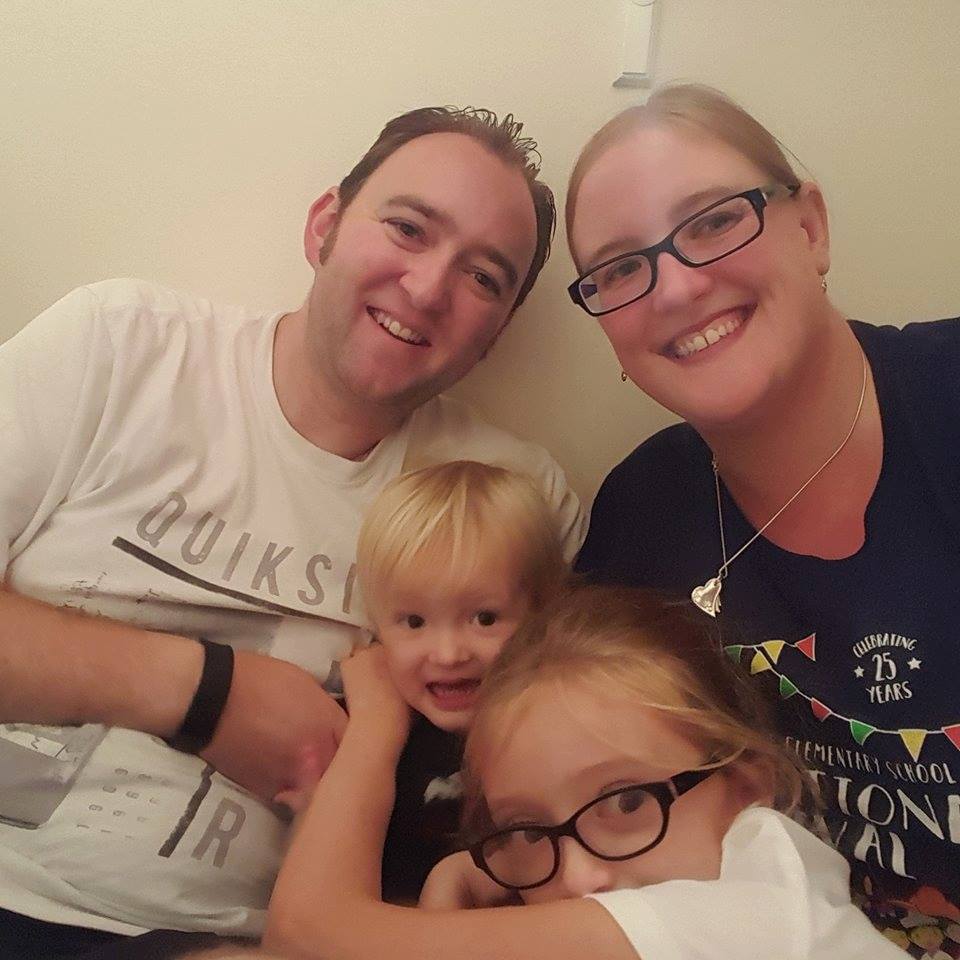 A Carlow man and his wife who are living and working in Texas says they're safe and well despite the city being hit hard by Hurricane Harvey.
Kevin and Rebecca Minnock and their two children live in an estate in the city but  say due to good drainage their house hasn't  flooded so far.
Weather reports say the storm has calmed down but could come back hard in the next day or so.
Rebecca says thankfully their electricity hasn't been cut off so they can keep in contact with family at home.