KCLR News
News & Sport
Carlow Fire Chief says risk of fires is high as dry weather remains
There's currently an orange warning and forestry and landowners should expect fires and be prepared for them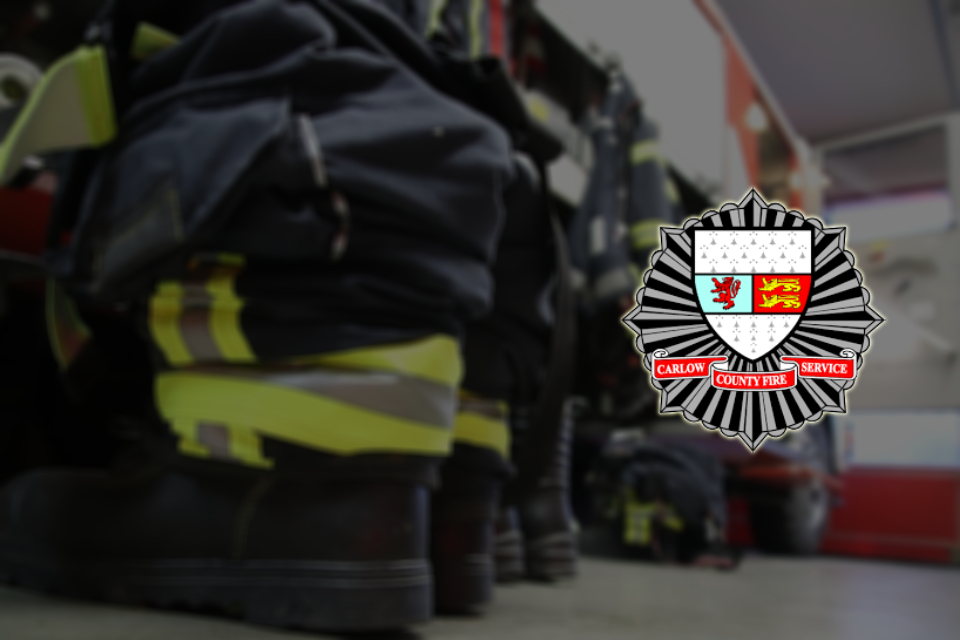 The risk of fire is high due to the hot weather and the lack of rainfall over the past couple of weeks.
An orange fire warning from the Department of Agriculture is due to be lifted later today but it could be extended with the current weather conditions expected to stay for another week.
The warning means forestry and landowners should expect fires and be prepared for them.
But Acting Carlow Fire Chief Liam Carroll says barbeques can be extremely dangerous even when you think you're safe in your backyard:
"The gas and charcoal barbecues, the ones that are on the stand, has been an area where there's no risk of any fire taking hold," said Liam.
"Keep them away from timber fencing, garden sheds, oil tanks, again, a number of fires even the last week or two were fires that started at the back of people's homes and spread them to garden sheds and kerosene tanks, and that can have catastrophic consequences," he added.