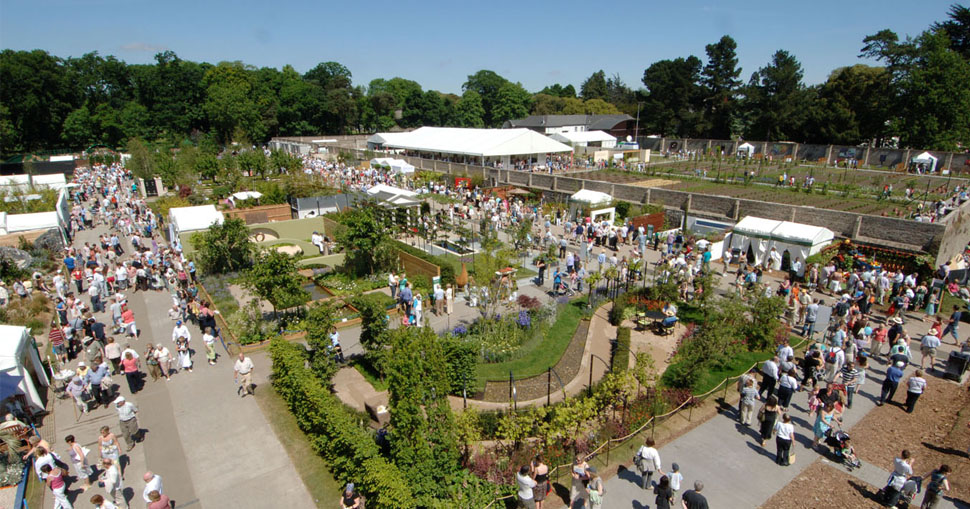 The work of a Carlow gardener will be one of the showcases at Ireland's largest garden festival this weekend.
Ingrid Swan, from Ballylennon, has designed the "Sculpure in the Parkland" garden which has been selected as one of the highlights of the Bloom 2016 festival, which takes place in the Phoenix Park.
Her design is described as a beautiful outdoor sculpture gallery and an absolute must-see for design enthusiasts.
She told KCLR about her background in gardening, saying that her grandmother was a big influence.