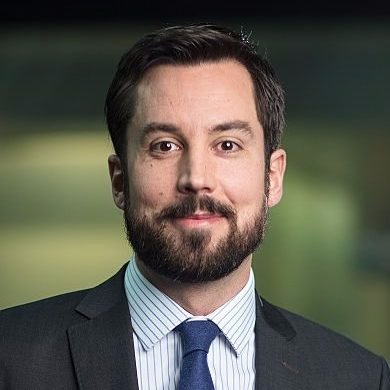 The chief executives of Kilkenny and Carlow county councils are in Dublin this morning to meet with the Housing Minister.
Eoghan Murphy is to sit down with Colette Byrne and Kathleen Holohan and representatives of every local authority to discuss how to end the housing crisis.
The Government is to announced immediate changes to it housing strategy later as part of its plans to address the levels of homelessness.
A number of protesters chained themselves to the gates outside the Custom House earlier.