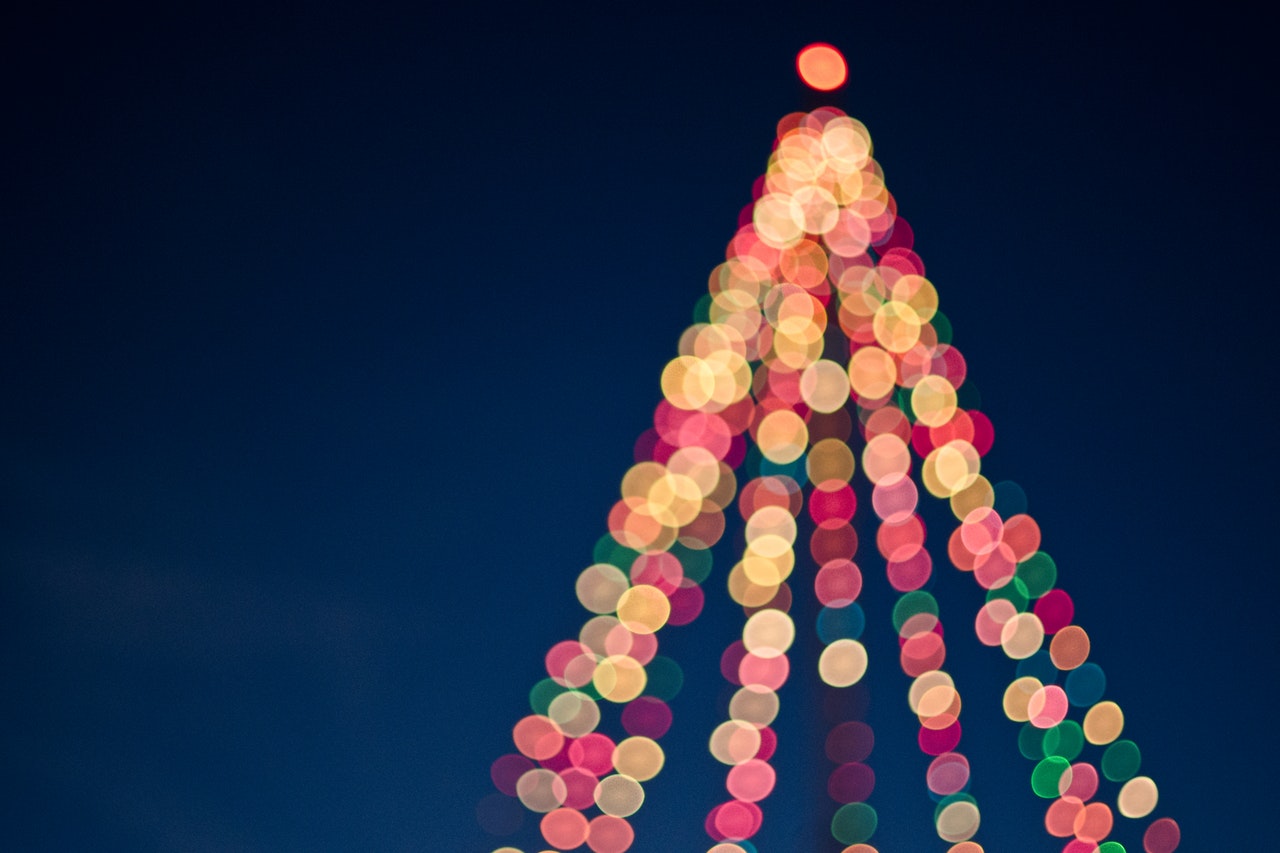 Carlow and Kilkenny will officially mark the start of the Christmas countdown this evening!
The lights are to be switched on in both Carlow Town and Kilkenny City.
In Kilkenny, the Mayor will be doing the honours alongside the Kilkenny Rose on the Parade at 5 o'clock – while Santa Clause himself is also set to make a special appearance.
He'll also be calling to Carlow though, with events there getting underway from 4.30 this afternoon.
The women involved with the Carlow Dragon Boat Club will do the honours in Carlow this evening on the Potato Market at around 5 o'clock.