Carlow man at the loss of €3,000 following Revenue scam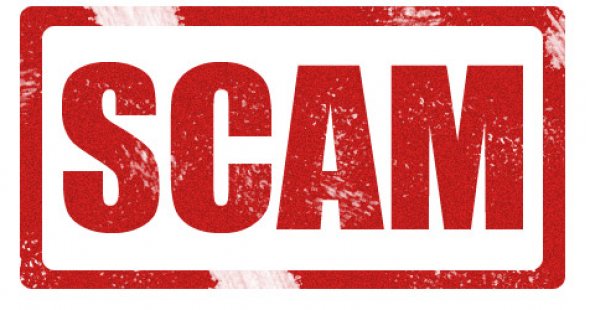 Gardai are warning again to be alert to scams after man was defrauded out of 3 thousand euro in Carlow yesterday.
It happened in the Pollerton Big area at around 2.45pm and the victim had been speaking to the fraudsters on several occasions over the past week and was under the impression they were representatives from Revenue.
Garda Andy Neil says its important to always be wary and check things out if you are unsure or suspicious about something.