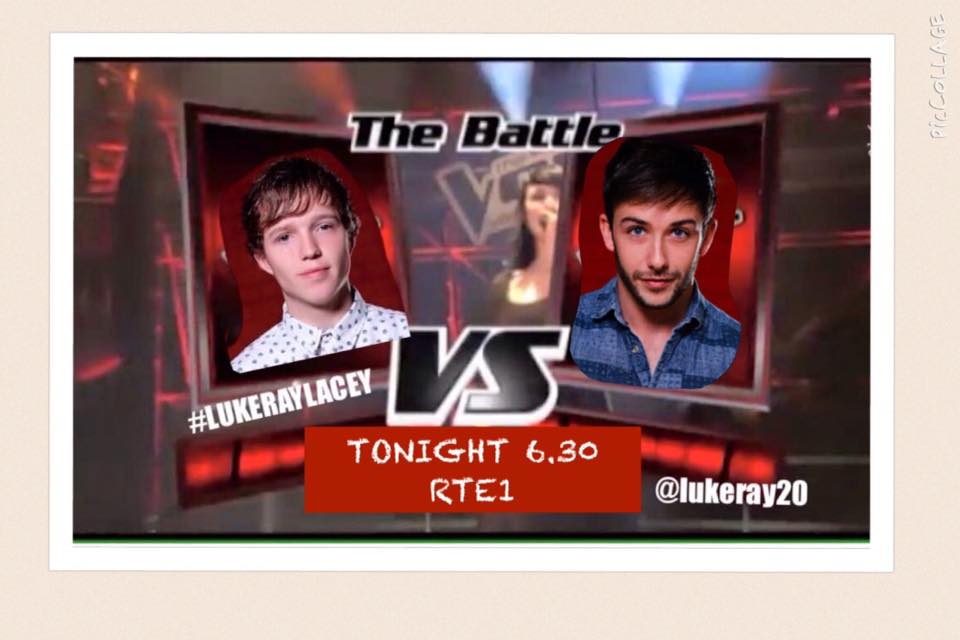 Luke Ray Lacey will be hoping to hit the right note on Voice of Ireland tonight.
The Carlow singer is competing in the battles stages of the television singing contest, hosted by Carlow's Kathryn Thomas this evening.
He's representing team Kian.
You can catch Luke's performance on RTE One television tonight at 6:30pm.