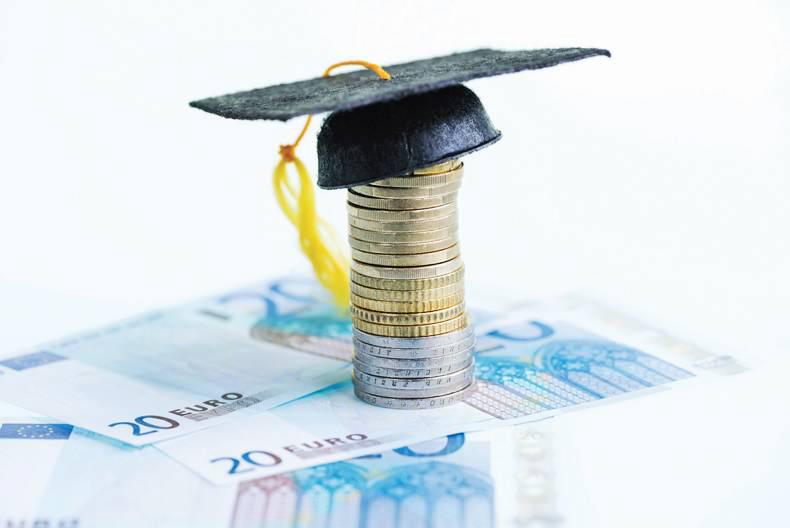 IT Carlow has taken in over €45.8 million euro from student contributions in the last 6 academic years.
Figures from the Higher Education Authority show that the amounts paid to the local institute by students have been rising steadily over the years.
In the academic year of 2010 to 11, IT Carlow took in just under €5 million from student fees – then known as the Student Services Charge.
Over the following years that increased to over €6.3 million, then to €7.4, €8.1, €9 million and this year the figure stood at just short of €10 million.
It's evident from the numbers that the financial burden being placed on students is growing bigger every year.
However, the level of student contribution varies from one course to another.
Overall, 28 of Ireland's top third-level institutions took in a combined €396 million in registration fees this year – more than double the €185 million gathered just 6 years ago.
The maximum rate of student contributions for the upcoming academic year is €3,000 per student.