KCLR News
News & Sport
Carlow to launch e-bike pilot scheme while Kilkenny will hold a cycle to mark Ireland's Car Free Day
Try out an electric bike in Carlow town from 11am or take part in Kilkenny city's cycle from midday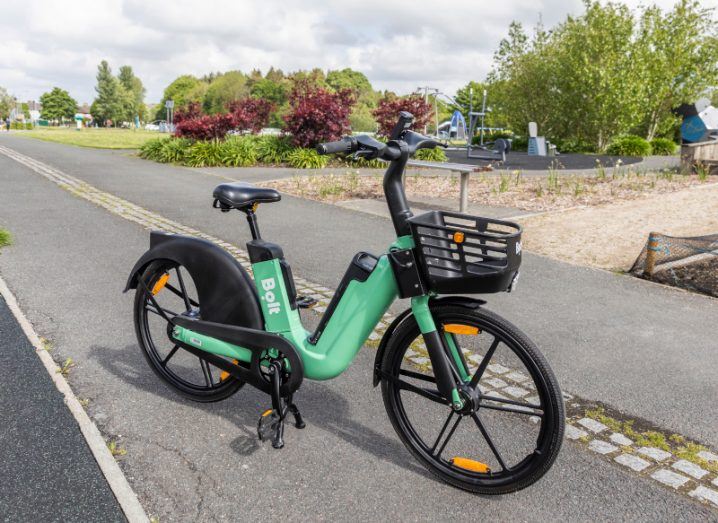 You're being encouraged to consider how you travel around today.
As part of European Mobility Week, Ireland's Car Free Day is rolling out and locally there are some awareness initiatives taking place.
And you're invited to take part.
CARLOW
Carlow County Council is launching its e-bike pilot scheme at The Exchange from 11am with opportunities to have a go between then and 12:30pm before they're fully available from next week.
Jannette O'Brien is Climate Action Co-Ordinator with the local authority and says it's part of a wider plan to boost transport options; "We're so excited to be here today at The Exchange in Carlow town where we're launching the pilot e-bike shared mobility scheme in Carlow and actually it's only a few weeks ago we were here in the same space launching our town bus service and that's proving to be a huge success so we're here launching the next in a wide range of measures to improve the way we move about Carlow town".
She adds "This scheme offers a low cost and environmentally friendly alternative to sitting in the long lines of traffic looking and paying for parking, so using our e-bikes will also play a massive part in reducing air pollution, noise pollution and will be an essential part of Carlow County Council's aim to reduce the use of private cars in our town by offering sustainable transport methods".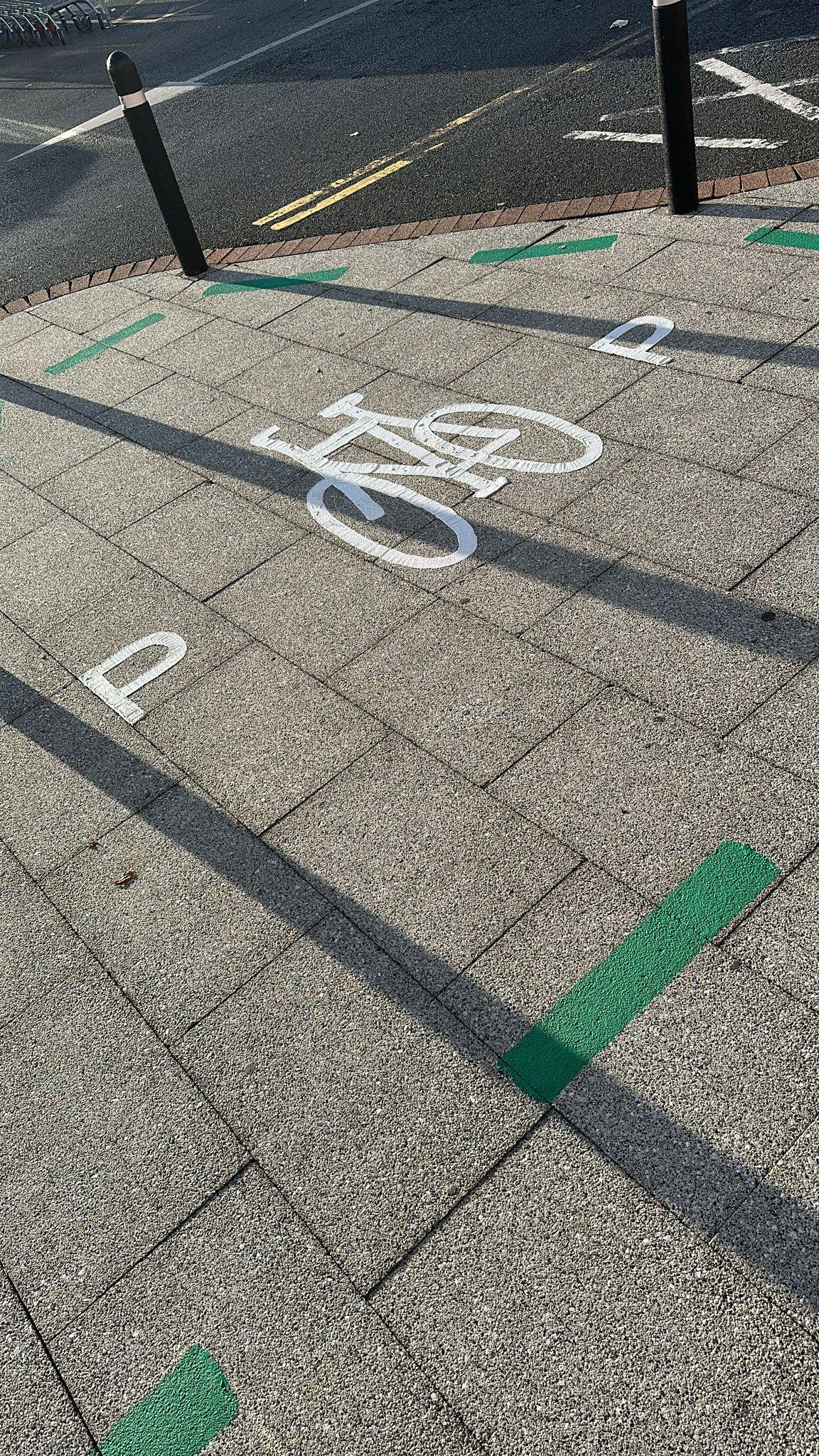 KILKENNY
Kilkenny Mayor Joe Malone will lead a group on a cycle through the city from midday; "We're starting in County Hall, John Street, we have school children, secondary schools this time, we have St Kieran's College, CBS secondary and the Presentation as well and it's not just confined to the school children like let it be a fun day and older people are welcome to come out as well".
The group travel via The Parade, Castle Road and into Loughboy via Woodbine Avenue before swinging back around by some of the participating schools to return to County Hall.
After this, they'll head to the Mayor's Parlour at the Tholsel for refreshments and a chat about what improvements could be made to make cycling in the city more enjoyable.
Mayor Malone says the event's a good way to remind people that there are alternatives to driving around Kilkenny; "It is very easy to get around and it's healthier, it's better for the nerves than being stuck in traffic … there's cycle tracks in there and Bolt bikes are being brought more into it as well".
He adds "It's good for the environment and good for people to get exercise".