KCLR News
Carlow Town's waste-water treatment network gets €380,000 upgrade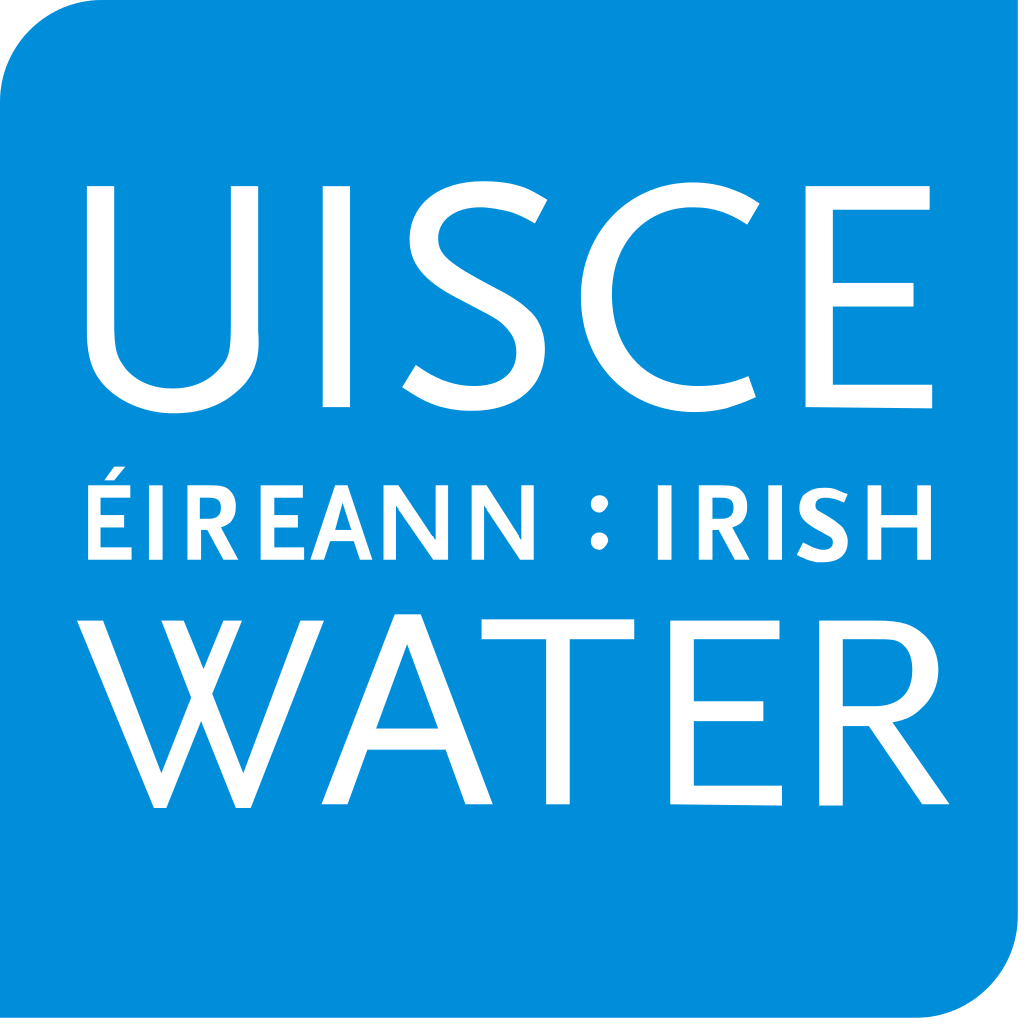 Carlow Towns waste-water treatment network has been brought into the 21st century following a €380,000 boost.
Irish Water and the Council have just finished works which they say will improve the system for the town.
They have seen big upgrading works to two local waste-water pumping stations.
The upgrades of the Quinagh Green and Wexford Road Stations will reduce the risk of disruption to thousands of residents and businesses in Carlow due to blockages or plant breakdown.
This, they say, will also provide added protection to the local environment from potential sewage spills.
The works will also give financial savings, with lower maintenance costs and with the upgrade of the Wexford Road Pumping Station, it will no longer be necessary to remove waste-water from the site by tanker.