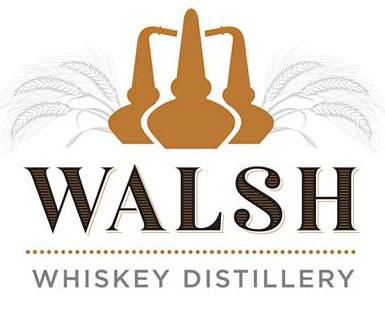 Walsh's Whiskey Distillery in Royal Oak is due to officially open in July this year.
This news comes alongside the announcement that Walsh Whiskey have signed a deal with Altia for the supply of Premium Irish Whiskey to Nordic Markets.
This means the whiskey distilled locally will be distributed in Sweden and Finland.
It's the first partnership agreement for Walsh's Whiskey to supply their products since the commissioning of their Royal Oak Distillery.
Speaking to KCLR news about the new deal, CEO Bernard Walsh says it's great to have orders in the book before they officially open.