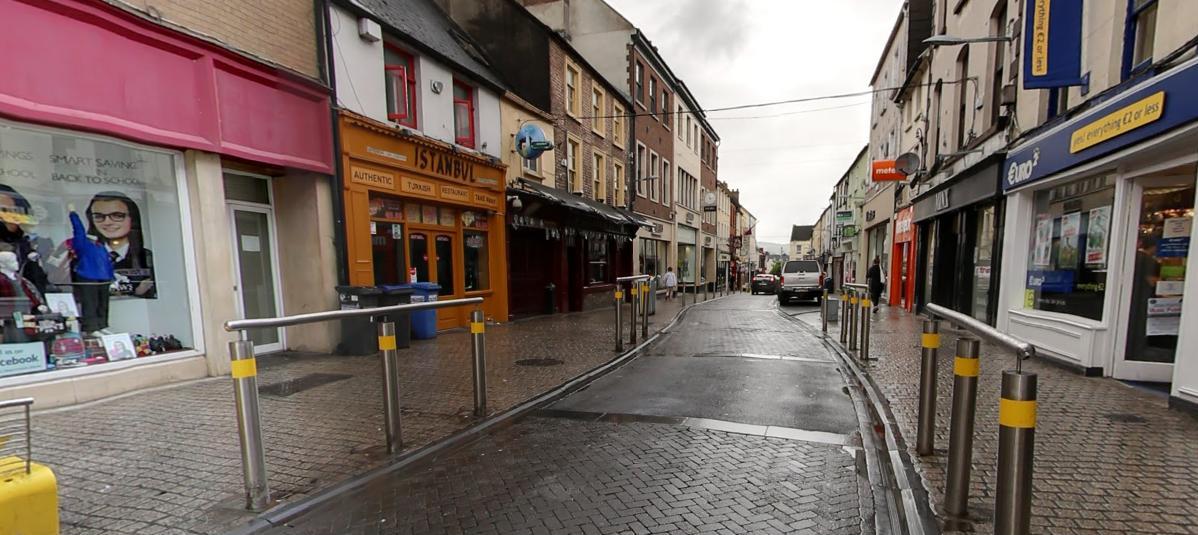 Carlow Town's major thoroughfare is to get a surface overhaul.
Concerns were raised at the monthly meeting of Carlow County Council that the Tullow Street Renewal Project had stalled.
However, in response engineers said there is a timeline and works are going to be done.
Irish Water need to do some works of their own which will take about six weeks.
Once that's done a temporary surface will be laid until a proper project can be put in place for the area.
Councillor Brian O'Donoghue told KCLR News about an experience one mother and toddler had along the route recently:
"I was contacted by a very concerned parent on Holy Thursday. She was walking down Tullow Street with her two-year-old child in a buggy when the buggy got stuck in a cobble.
"The child being fully strapped in, the whole buggy turned over and the child's forehead was badly scratched along with her knees and legs.
"As you can imagine, that kind of shock for a two-year-old, the child was very traumatised and very upset. She was brought to hospital. Thankfully she's ok.
"There was some vomiting as well and she was just generally unwell but thankfully is making a full recovery. But it just highlights how bad a state of repair Tullow Street is in."