KCLR News
Castlecomer needs to work on pedestrian safety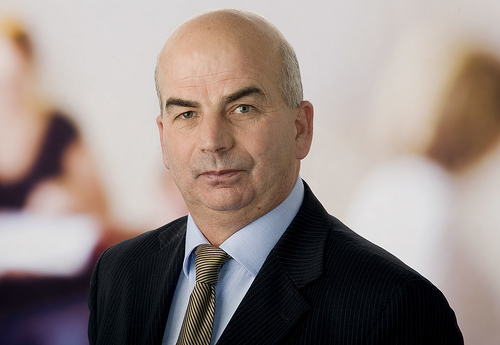 Castlecomer is a town on the rise but there's work to do in terms of pedestrian safety.
That's according to local Councillor Maurice Shortall.
Plans are underway to construct a bridge to cater for increased footfall between the town & the Discovery Park side.
Tom & Mary Slevin have donated the land and Transport Infrastructure Ireland have also made a number of commitments to the project.