KCLR News
News & Sport
Cathaoirleach of Kilkenny County declares truce with Leo Varadkar
Michael Doyle was one of two party councillors who declared that the current Taoiseach was not welcome in Kilkenny after his handling of the Golfgate scandal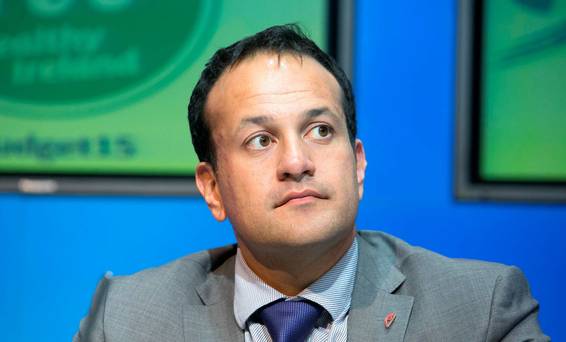 The Cathaoirleach of Kilkenny County says he's declared a truce with his party leader Leo Varadkar.
Fine Gael Councillor Michael Doyle was invited to an event in Leinster House to mark his election as Chair of the local authority for the next 12 months.
However, he was one of two party Councillors who declared that the current Taoiseach was not welcome in Kilkenny after his handling of the Golfgate scandal which saw Phil Hogan being forced to resign as EU Commissioner.
He says Mr varadkar was aware of the animosity towards him among local party members:
"We were talking about those boundaries and who's running and who's not running and all the ins and outs of politics, but it just came up as he said we weren't happy down there in relation to Phil Hogan and that's the way he brought it up."