KCLR News
News & Sport
Childcare sector out for national day of action ahead of three day creche closure next week for some in Carlow, Kilkenny and beyond
Calls are for Government to prioritise childcare in Budget 2024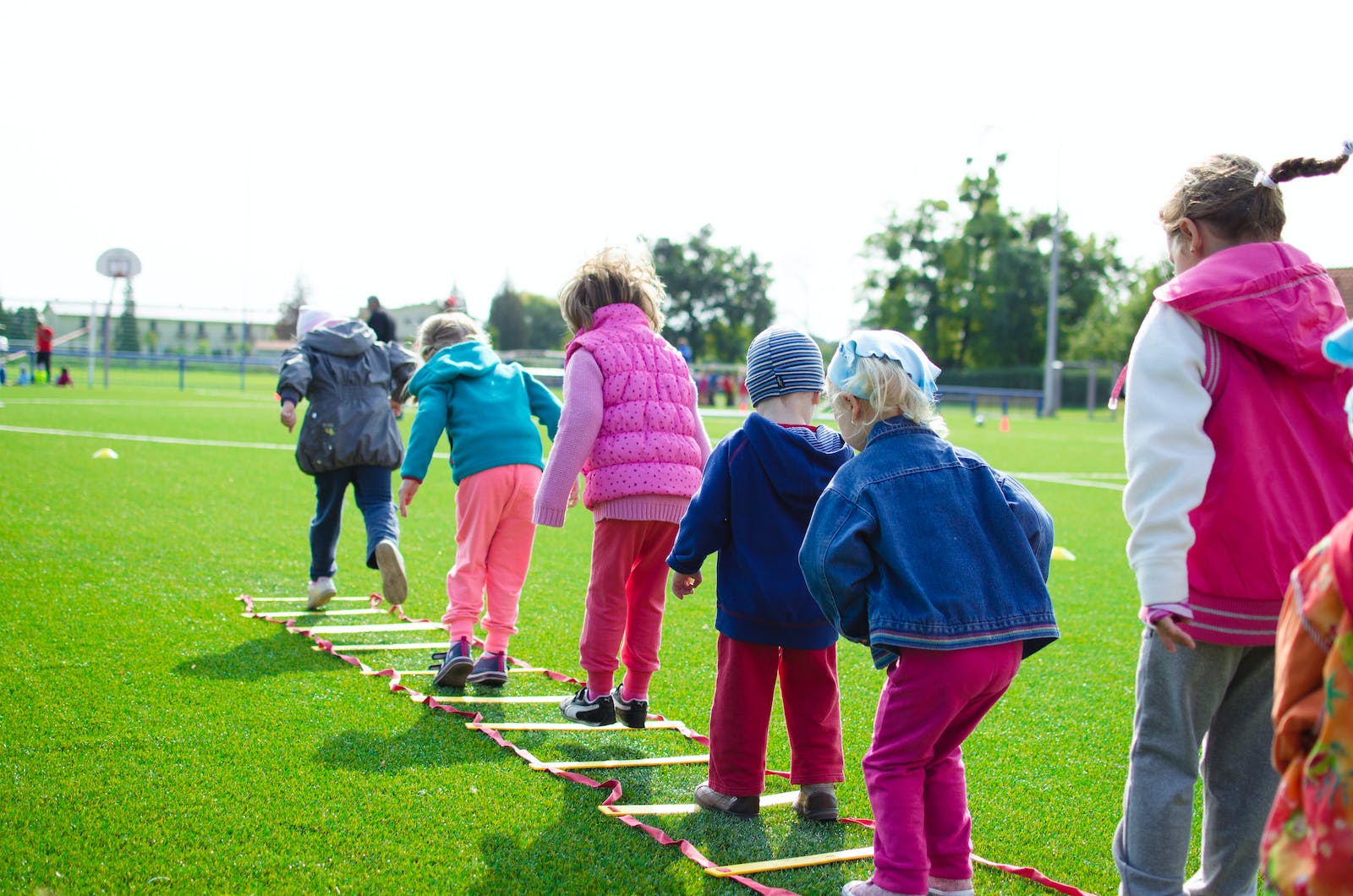 Affordable childcare's at the core of today's national day of action for those involved in the childcare sector.
It's as members of the Federation of Early Childhood Providers, a number of whom are in Carlow and Kilkenny, are set to close their doors for three days next week to highlight the financial crisis facing the sector.
It says the closure will affect 90,000 children and will have a knock-on impact on parents' workplaces.
Parents, providers and campaigners are being called on to participate in the day of action, which got underway at 9.30am this morning at Liberty Hall in Dublin.
Director of the National Women's Council, Orla O'Connor says the government must prioritise childcare in Budget 2024; "We're really trying to highlight to Government how important it is to place a priority on childcare in this Budget but also beyond the Budget and what we're saying very clearly is that the current situation in relation to childcare is very difficult for parents, we still have some of the highest costs across Europe".