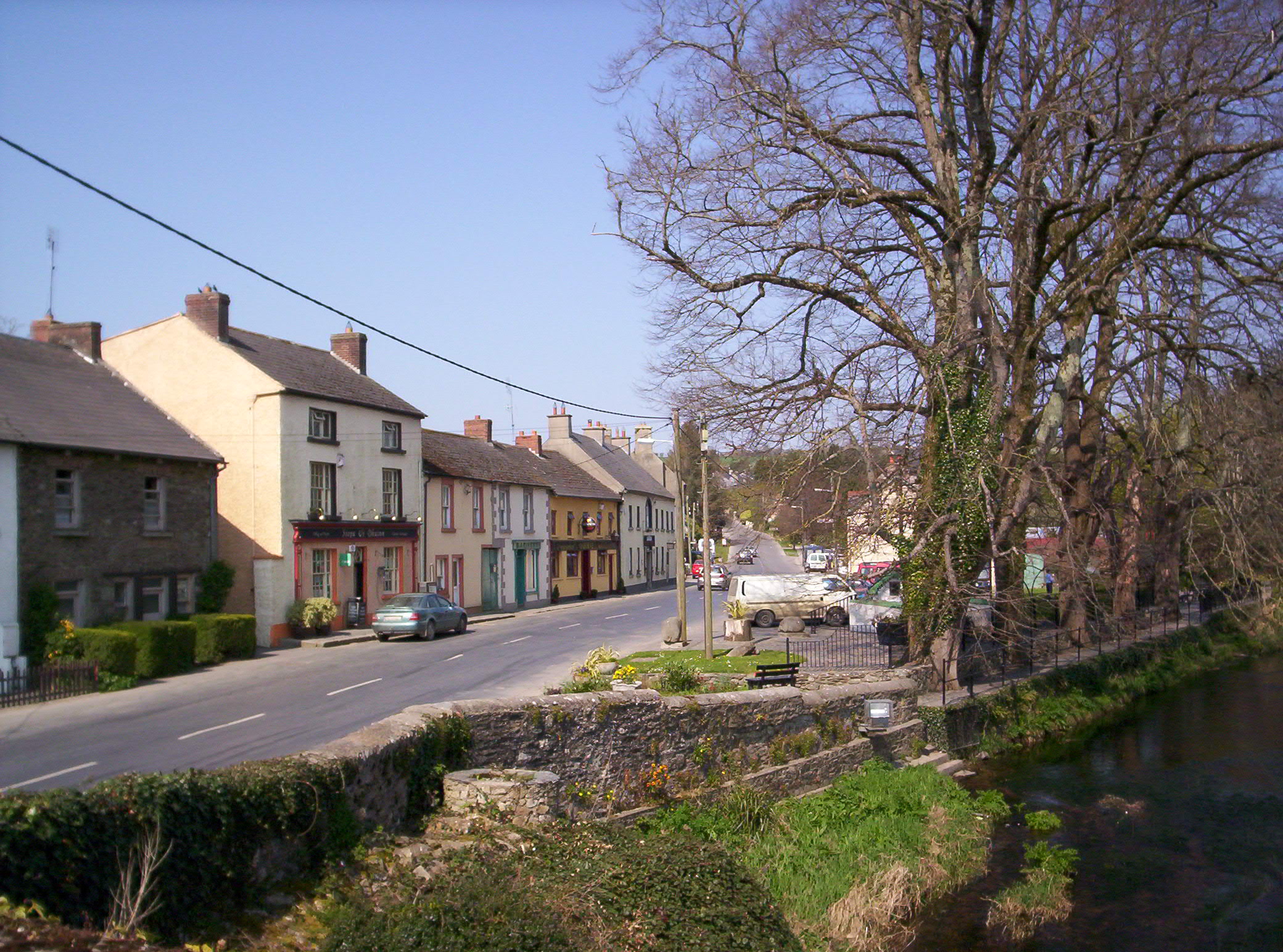 Clonegal is celebrating again after retaining its title as Ireland's Tidiest village.
No such joy for Kilkenny who were overall winners last year but they did win a Gold medal.
For the second year running Clonegal has been awarded the title of Ireland's Tidiest Village.
And it seems there was no shortage of accolades for the picturesque Carlow village as they also captured the overall South East Award and a Gold Medal.
Kilkenny didnt manage to hold on to the overall title they won in 2014 but they did secure a Gold Medal aswell this year as did Carlow & Leighlinbridge.
The top 3 ranked towns in each county were also given special mention – in Carlow that was Clonegal, Leighlinbridge and Carlow Town while in Kilkenny it was the city, Inistioge and Tullahought in that order.
Letterkenny in Donegal was overall winner for 2015 with Listowel in Kerry winning the small town category and Westport in Mayo the large town