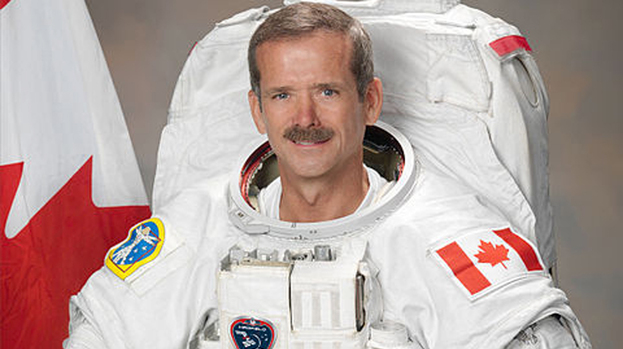 Commander Chris Hadfield will touch down in a local bookshop this afternoon – to sign copies of his book.
The retired astronaut has swapped the international space station for life on Earth and has documented his experiences in the book.
He'll be at Dubray books in the Market Cross Shopping Centre from 2pm today signing copies of 'An Astronaut's Guide to Life on Earth'.
Commander Hadfield spoke to KCLR a few moments ago and says he's en-route and looking forward to coming to Kilkenny.
Tune in to KCLR for more on this story or visit the following link to listen live https://kclr96fm.com/livestream/