KCLR News
News & Sport
Complaints about illegal dumping up 70% in Carlow and 15% in Kilkenny
One local councillor says a positive from it all is that more people are reporting the issue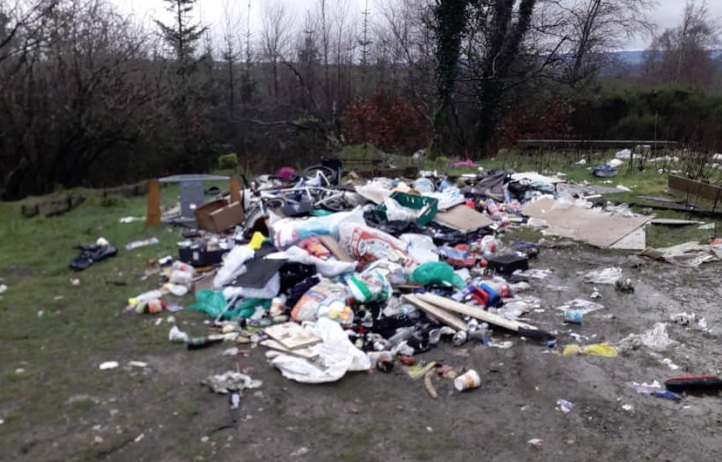 There's been a 70% increase in illegal dumping complaints to Carlow County Council with Kilkenny's up 15% compared to the same quarter last year.
In Carlow, there were 436 complaints made in 2022, with 184 so far this year.
30 fines were issued last year, while three have been issued this year.
In Kilkenny, there were 587 complaints last year, with 166 complaints so far this year.
11 fines have been issued to date, while just 5 were issued in 2022.
Local Councillor Peter 'Chap' Cleere says "On the positive side of things it's really good that more and more people are becoming a lot more proactive in reporting dumping, which is a real positive sign because there's a huge civic pride that people have in their area so the fact that more and more people are reporting is a good thing".
He's hoping legislation to increase fines will be introduced before summer, noting ""The current level of fine, I think it's €150, doesn't seem to be a harsh enough punishment, it doesn't seem to be working, I have campaigned and I continue to campaign to try and get that fine increased to €1,000 fine is what I'm proposing, it has been discussed at both local and national level and I hope we can see a little bit of an advance on that this year".