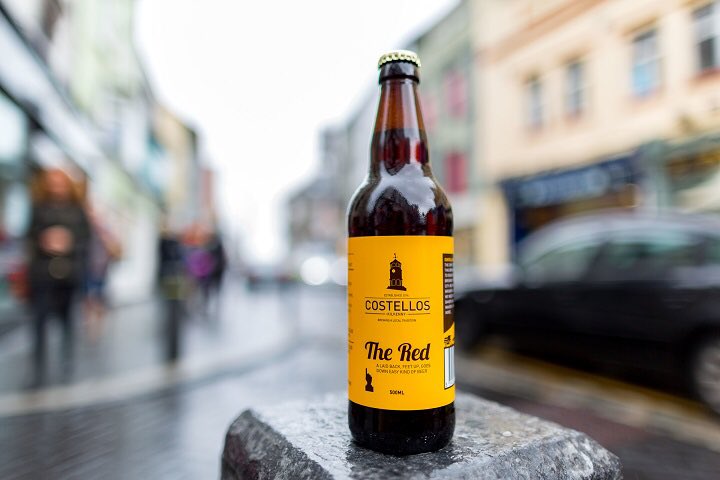 The craft beer sector in Ireland continues to expand at a rate of knots.
Locally, Costello's are getting their own brewery up and running in Hebron Business Park after a few years of contract brewing in Kildare. O'Hara's are expanding their operations, volume output and overseas business.
Further up the road the likes of 12 Acres, Rascals, Yellowbelly and more are popping up on more beer menus around the country.
To chat craft beer, festive brews, home brewing and what happens in the Kilkenny Beer Club, I caught up with Tony Comerford for a chat (not over a pint) all about it. Take a listen below.
Kilkenny Beer Club's next official meet is the last Thursday in January, but you'll find plenty of them at Billy Byrne's this Saturday Night for Kilkenny Craft Beer Festival's Christmas do.